This past weekend, the top Fortnite players in the world battled off in New York. With competitions in solo and duos and prize totals over $30 million, the event drew lots of attention. The event was streamed both online and in-game to Fortnite players at home, drawing up high engagement for the event. To measure just how impactful this event was on social, we used the Zoomph social measurement platform to find key metrics in the data.

Since we began tracking data on Friday, July 26, there were over 113,000 users engaged in conversation on Twitter about the Fortnite World Cup. Between those 113,000 people engaged, the total number of impressions generated was 1.4 billion, coming from over 100,000 retweets and over 862,000 likes total on social. These numbers calculated to $7.3M in impression value and $894.5K in engagement value. Given the similar target markets of esports and Fortnite, it makes sense to see why these values were so high.
No Sponsorship?
Epic Games, the developer of Fortnite, decided to approach this event with an "untraditional" approach; no sponsors. While sponsors drive all major sporting league and events, Epic Games used the opportunity to focus on the purity of the game and not on sponsors. Since there was no sponsorship activity, it is nearly impossible to show "what could've been", however brands like Red Bull and Fanatics have sponsored events in the past similar to the Fortnite World Cup.
Gaming Teams
While brands weren't involved on social with the event, many esport teams were engaged, mentioning and congratulating players during the event. Among the top teams were FaZe Clan, CLG, and Luminosity. FaZe Clan had an impression value of $94,213, thanks to top 15 finishes in the solo competition from "Mongraal" and "Dubs". CLG had an impression value of $41,725 and was the team of "Psalm", the runner-up of the solo's tournament and "Marksman", who placed sixth in the Pro-Am event.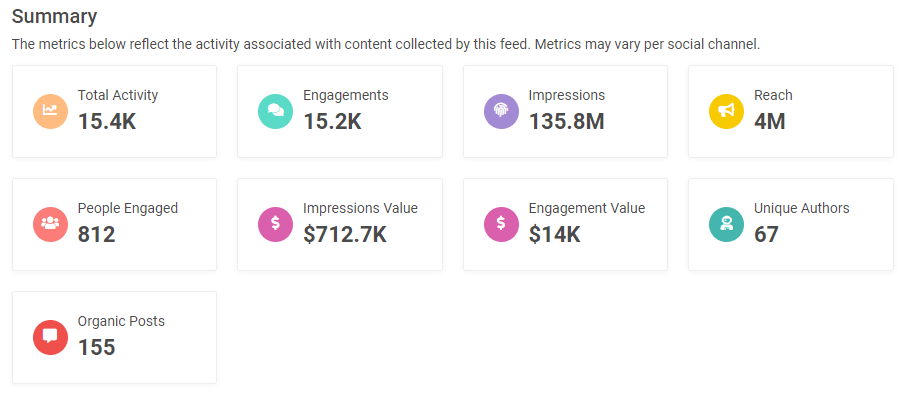 A leader in sports marketing and activation for esports, G-Fuel was one brand that was able to stand out in the crowd during the World Cup. The beverage company earned over $725K in impression and engagement value on Twitter and Instagram during the event. G-Fuel maximized their involvement during the event through interview clips on social, player relations and sponsorships, and simply giving away drinks through contests. 
As esports continue to thrive, Zoomph looks to be engaged in major gaming events.
Follow us on Twitter @Zoomph for updates and more stories about esports.
More Articles Like This