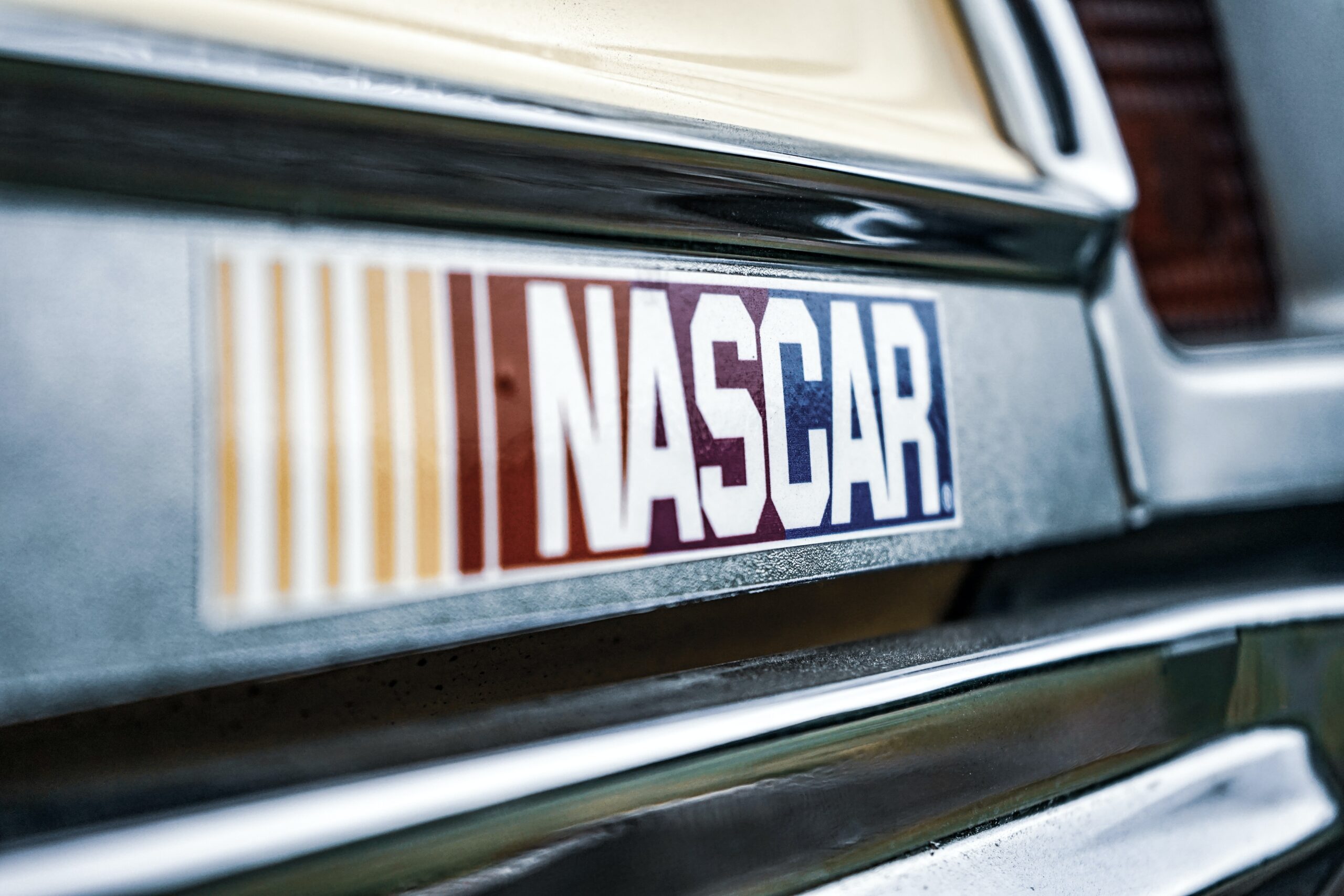 In front of a sold-out crowd, NASCAR officially kicked off their 2022 season with one of their crown jewel races on the annual schedule, the Daytona 500. There was no shortage of storylines heading into the race, as fans were eager after the exciting racing at the Los Angeles Coliseum two weeks ago and the official points race debut of the "next gen" car. 
We captured every moment of the weekend, tracking owned and earned content around NASCAR, the drivers, teams, and all conversations about the Daytona 500 weekend, and we are here to break it all down for you.
Social Summary
Using Zoomph, this weekend we were tracking on Twitter:
Owned & Earned @Nascar, Tweets mentioning "NASCAR", or uses of #NASCAR.
Owned & Earned all competing Cup teams and driver handles.
Tweets mentioning driver's full names (i.e. "Austin Cindric").
Owned & Earned @Daytona and Tweets mentioning "Daytona International Speedway", "Daytona 500", or #Daytona500.
Below is an overview of that full conversation from the full week, from Monday, February 14th, 10:00 am ET – Monday, February 21st, 10:00 am ET.

Top Mentioned Drivers
Among this conversion, we looked at the Top-5 mentioned drivers throughout the week, which included some of the sport's biggest stars, including a new team-owner, NASCAR's most popular driver award winner, and of course, the 2022 Daytona 500 Champion.
Combined, these five drivers drove a combined $723,991 (and counting) in earned social value during the timespan assessed. 
Top Influencers
In a spectacle this large in motorsports, there are a lot of influencers driving the conversation, whether they be media personnel giving real-time updates from the track, sponsors making the most of their activations, or celebrities making their voices (or faces) heard during the race. 
The Top-5 influencers from Daytona 500 week include:
Sponsor Highlight: Busch Beer
Speedweek at Daytona was a big week for Busch Beer with big announcements and activations across NASCAR. 
To start the week, Busch announced their #AccelerateHer initiative, which focuses on providing more opportunities to every woman driver (over 21) in NASCAR. Busch promised a sponsorship to each driver and will be redirected 25% of their yearly NASCAR budget to marketing resources for these drivers. The announcement Tweet from Busch Beer generated 152K impressions and a 1.57% engagement rate.
For Sunday, Busch activated with their Cup Series driver Kevin Harvick for a contest sweepstakes to win a track experience at Charlotte Motor Speedway for a ride around the track with Harvick. To enter, Twitter users had to tweet #BuschRaceTeam and #Sweepstakes, so we searched Tweets that met these conditions on Sunday (12:00 am ET – 11:59 pm ET) and have the insights for that below.

Looking at these numbers, it's clear to see this contest provided two winners; the contest winner and Busch Beer, for such an amazing sweepstakes contest that generated a high amount of entries and focus on the brand.
Conclusion
The numbers both in-person and on social show this year's Daytona 500 was a major success for NASCAR and the outlook for this season should remain high for NASCAR, teams, drivers, and sponsors.