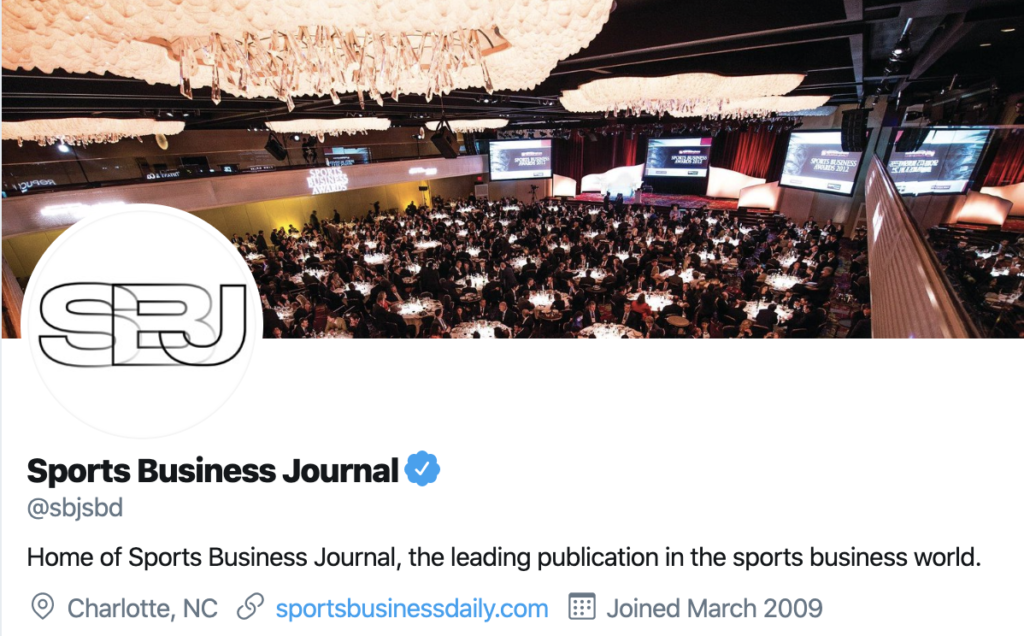 Founded in 1994, Sports Business Daily has been a sports executive's daily stop for cutting edge industry news. Following major publications to surface the industry's most innovative and trending news, SBJ Daily has solidified itself as the hub for sports business executives.
2. Front Office Sports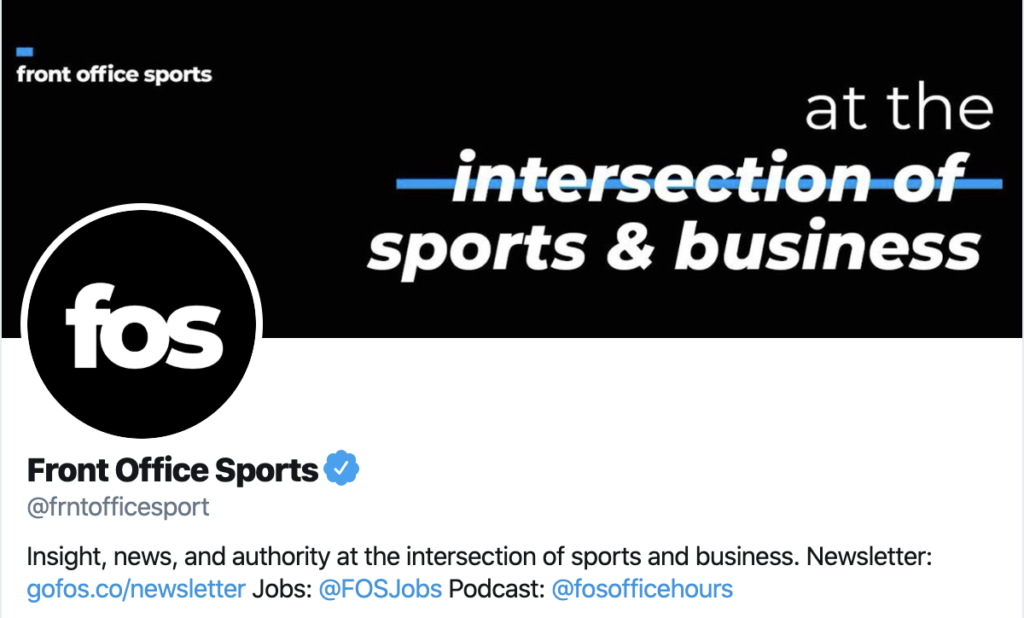 Front Office Sports is one of the leading resources for business news in the sports industry. From their daily newsletter to their featured articles to their podcast, FOS has you covered 24/7. According to their website, FOS "covers the business strategies of teams, leagues, companies, and brands, as well as the cultural factors influencing, and influenced by, the sports industry."
3. SportTechie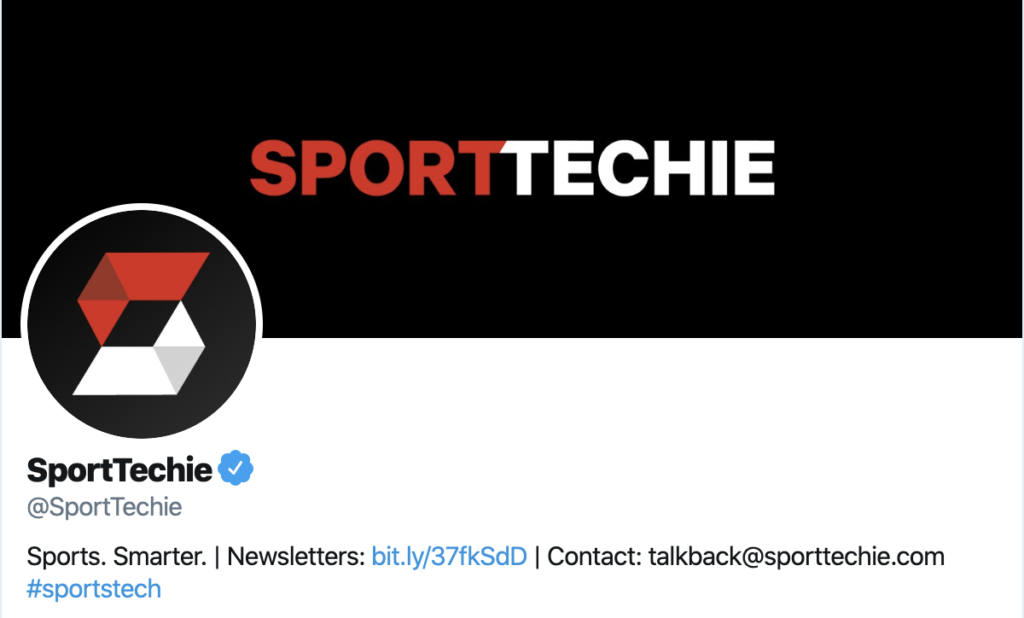 The leaders in the sports tech business, SportTechie provides the latest trends in the sports tech space. The industry articles focus on fans, executives, and athlete innovations across sports and how it is shaping the future of sports. Much like Front Office Sports, SportsTechie also has a daily newsletter that highlights the top trends from around the sports tech industry.
4. rEvolution Blog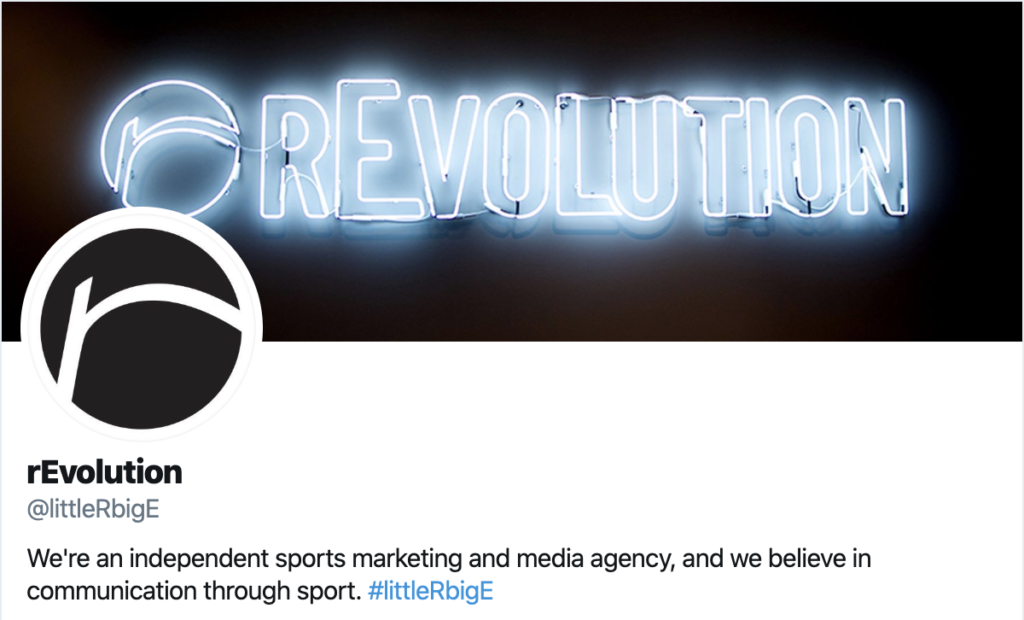 Mentioned by many as one of the top publications in sports marketing, rEvolution's blog is a daily stop for company news, industry shifts, and thought leadership blogs. Covering all sports from mainstream to rugby, swimming, and more, rEvolution stays on top of the changes in front offices, marketing trends, and more. rEvolution's blog also ranges in categories from sponsorship to event marketing to esports.
Check out More Blogs Like This: