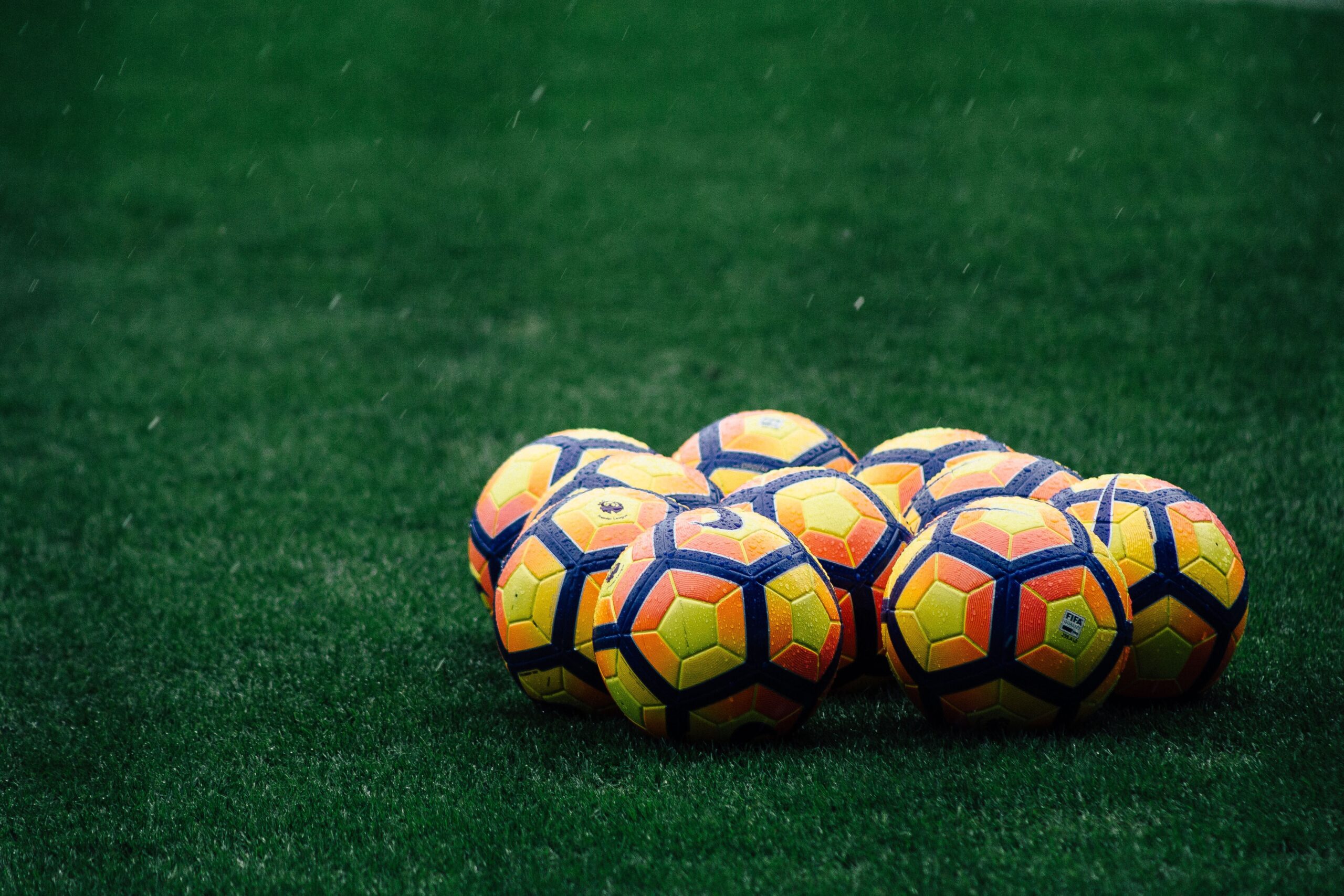 Data & Insights
Premier League's Leeds United Using USMNT Star Power To Grow Fandom in The US
Later this winter, the United States Men's Soccer Team (USMNT) will be heading to Qatar to compete in the 22nd running of the FIFA World Cup. With youth and star power from players such as Christian Pulisic, Weston McKennie, and others, soccer has been one of the fastest-growing sports in the United States. But it doesn't just stop with the USMNT.
In recent memory, the talent pipeline out of the US across to Europe has been far and scarce, but that is now changing. The aforementioned Pulisic has served in a vital role for Premier League's Chelsea FC since 2019, while McKennie joined Serie A club Juventus on loan for the 2020-21 season, becoming Juventus' first ever American player.
But one other club in particular is seeing major growth in the United States. That club is Leeds United. Leeds United does not have the global control that other Premier League clubs like Liverpool, Manchester United, and other clubs have, but Leeds enters the 2022/23 Premier League season on the map of many US fans map. The reason? Two young Americans, 21-year-old Brenden Aaronson and 23-year-old Tyler Adams, as well as recently hired Manager Jesse Marsch.
Brenden Aaronson of Medford, NJ signs for Leeds United in Premier League for $35m. The 21-Year-Old will be managed by Racine, Wisconsin's Jesse Marsch and play for a team part-owned by San Francisco 49ers group. Incredible moments for the Men's game in this Nation 🇺🇸⚪️ pic.twitter.com/v958xPFZcu

— roger bennett (@rogbennett) May 26, 2022
Leeds welcomed both American players to the club for 2022 with 5-year contracts, with Aaronson joining Leeds after spending two years with Austrian Bundesliga's Red Bull Salzburg and Tyler Adams joining from Bundesliga's RB Leipzig. After selling Brazilian winger Raphinha to Barcelona this offseason, both Aaronson and Adams had big shoes to fill, with the two both starting the season in Marsch's starting XI.
In the trio of American's first match together on Saturday, August 13th, Leeds took home the win over Wolves, with Aaronson assisting for Leeds' first goal and later in the 78th minute putting a ball inside the box that a Wolves defender deflected in their own goal as the eventual game-winner for Leeds.
So how does this all tie back to Leeds growing in the United States you may be wondering? That is where we come in with our audience data.
We decided to take a look into both the location breakdown of both Leeds' followers and people talking about Leeds in Matchweek 1. And the results were exact opposites.
Based on followers alone, Leeds ranked 20th out of the 20 Premier League squad, with only 5.5% of their followers being self-identified as living in the United States. However, where we begin to see the impact Leeds is having with general US soccer fans is when we analyzed the location of all team's fans in Matchweek 1, Leeds had the highest US fan base with 16.4% of people talking about Leeds being based in the US.
What this data tells us is that while Leeds may not have a large diehard fanbase in the United States, this trio of Americans is getting people talking about the team in America and generating eyes on Twitter for the two players and the club.
As the year progresses and the season works its way into the World Cup and beyond, it will be interesting to see how many US soccer fans will commit themselves as fans of Leeds and how Leeds can expand their share of US-based fans.