Uncategorized
New Features in Zoomph: Compare Against Competitor Campaigns & Benchmark Custom Audiences
Know What Content Works and Compare Against Your Competitors
Comparing your social campaigns against other brands, leagues, and teams is now easier than ever. View analytics from multiple campaigns to understand how your content is performing. The new side by side view enables easier benchmarking of your social data against competitors, helping you increase engagement and value.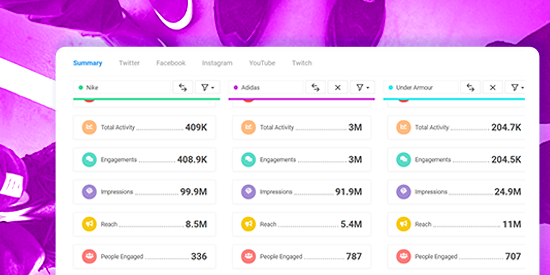 Why Your Baseline Is Essential To Understanding Your Fans:
Quickly surface insights and identify where your fan preferences align with new adjustable baselines. Identify unique insights for a specific social audience by benchmarking against relevant baseline audiences. Bringing more granularity and depth to your audience analytics.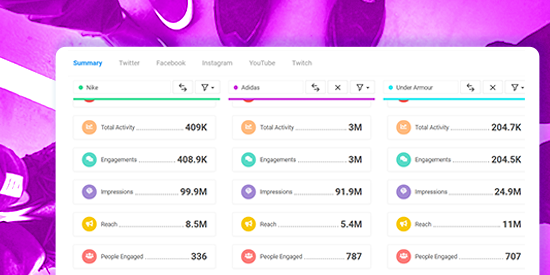 To learn more about how Zoomph can provide you with the tools you need to grow your social campaigns and audience analytics, please contact us today.