Taking a peek into the Audience that spun Spiderman: Into the Spiderverse to Oscar fame.
Let's be honest, we are all Marvel fans (guilty pleasures included). When Robert Downey Jr donned that Iron Man suit we were gleefully happy, and then adding the likes of Captain America, Thor, Black Widow, Antman, and Black Panther made for the 21st Century Dream Team. The 91st Oscar Awards reflected our nerdy obsession with the Avengers with historic nominations and wins for Black Panther and Spiderman: Into the Spiderverse.
Okay, so Black Panther was the popular kids in the cafeteria, but Spiderman has been a Marvel staple forever, in comic books, movies, and popular culture. While his high school status and painted-on footie pajamas had lost their charm for some of us, the character is making a serious #comeback with Spiderman: Into the Spider-Verse.
The #datanerds at Zoomph wanted to know why this film, why now? We are taking Zoomph Audience Analytics Into The Spiderverse to discover the people behind the Oscar win. How does this new Spidey audience compare to the overall movie fan audience, and what stands out about them?
Spiderman: Into the Spiderverse opens with our hero, Miles Morales, sitting in his Brooklyn bedroom while working out a colorful drawing on his sketchpad. He is bumping Sunflower by Post Malone on his Sony Bluetooth headphones. This was the introduction to the character and his unique hybrid of new tech and old skool proclivities, which resonated highly with an audience of Gen-Xers who have a nostalgia for the days of boomboxes, cassette tapes and graffiti-tagged subway cars.
This represents the generation of fans that supported this film's success and engaged with their hashtags in a positive way, compared to a standard industry baseline of the greater social audience across the Twittersphere. Zoomph's Audience tools were super helpful in pulling this data and discovering the stand-out likes, favorites, and affinities that yielded their advocacy for this film.
When comparing a social audience of overall moviegoers to the audience behind Spidey's latest flick, we find that this unique group is 31.4% more interested in Anime.
Not too shocking, given the addition of Peni Parker and her robot, but very cool for the Marvel Universe to branch so successfully into that niche group of followers.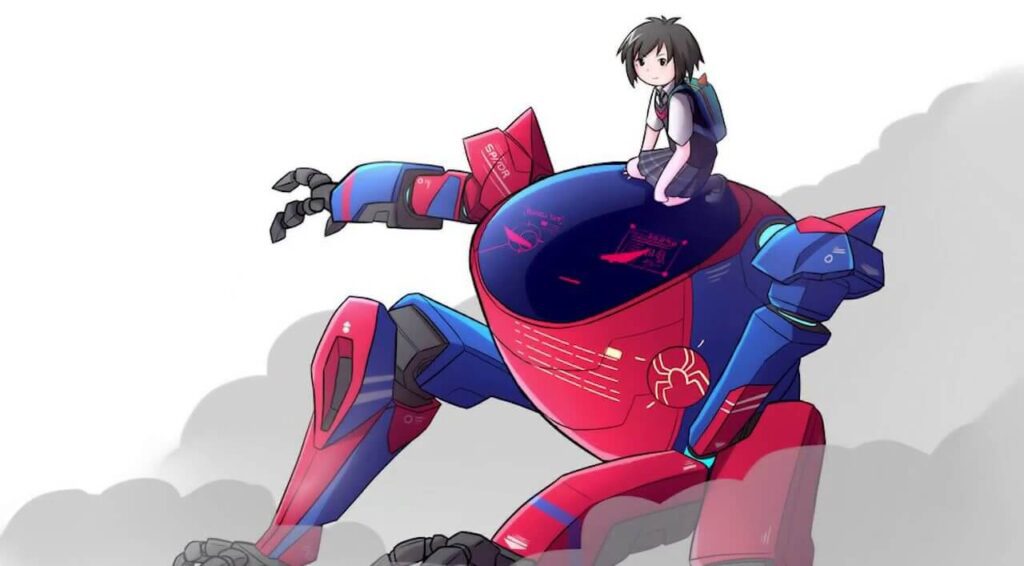 Maybe we can expect more of the Anime style from Marvel Universe in the future.
Speaking of style, this film's got it for days. From Miles' fly urban clothes and gadgets to Nic Cage's brooding Spider Noir, it leaves little to be desired in the swag category.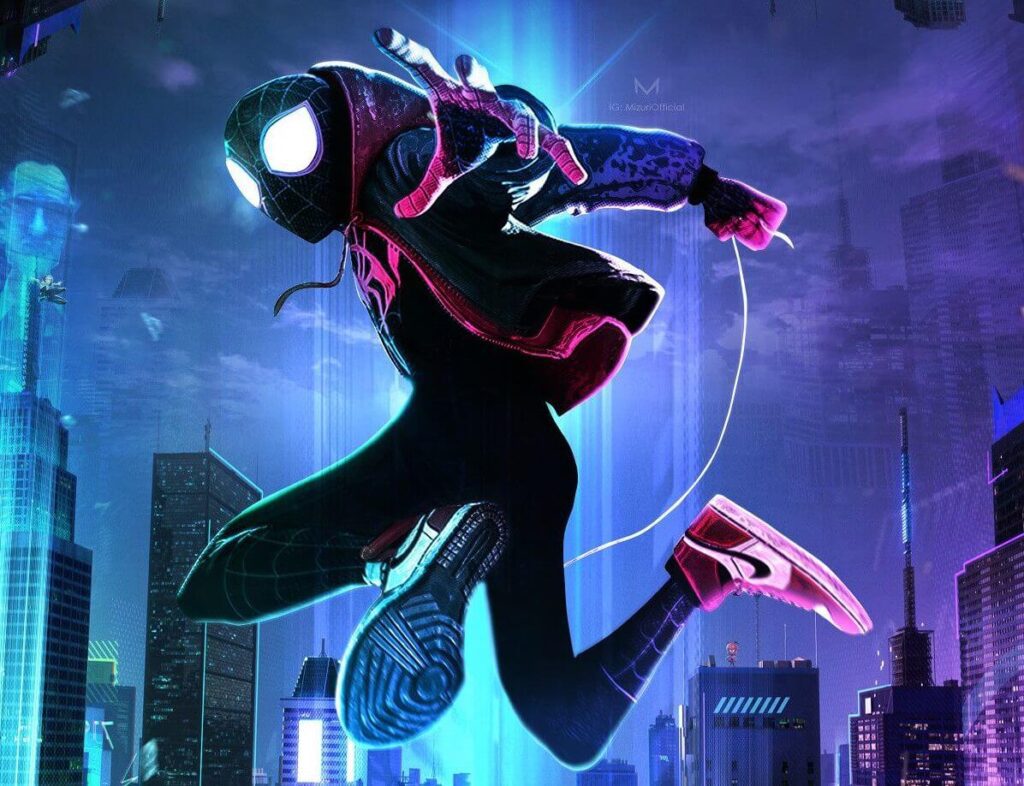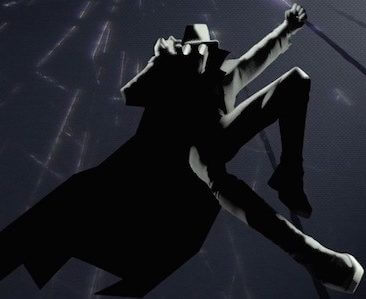 With all the attention to the groundbreaking visual style of the film, it was interesting to discover that this audience has an affinity towards Drawing & Sketching that is 3.4 times higher than the average moviegoer, and a 5.3% higher index for the Graphic Arts.
In fact, they are 15.4% more prone towards the Arts than the overall social audience baseline, we even discovered an 11.1% higher index for the specific art of Illustration.
That got me thinking; If this film, so critically acclaimed for its visual aesthetic, has indeed captured the affection of true artists, what tools do they prefer to use in their own work? How could an arts affiliated brand tap into this audience and what drives them, for future campaigns or initiatives?
So, it's deeper Into The Spiderverse we go…
Within the audience group of self-proclaimed Illustrators, they have a substantial preference for Adobe design products. Indeed, a significant percentage of this audience reported a high affinity for Adobe designer software products, specifically Adobe Illustrator and Adobe Photoshop. Come to find out, Adobe invested in the project from its onset, even posting "behind the scenes" content to showcase the development. It is safe to say that the audience responded kindly, given the top brand affinity results.
Now, let's take a quick look into one of the other nominees for the 2019 Best Animated Feature Academy Award, Isle of Dogs.
The audience that rallied behind the Wes Anderson flick were slightly older, over-indexing in the Baby Boomer generational group.
Also interesting to look into was the top biography word within this audience that enjoyed the film that was made with over 20,000 hand-sculpted puppets.
Spiderman:Into the Spiderverse was successful in tapping into the artist's' aesthetic of this time, in a way that no other Marvel film, or Oscar Nominated animated film achieved. Their love of Anime, Drawing and Graphic Arts was rewarded by the unique visual style of the film.
More Articles Like This