Data & Insights
How Jersey Patches and Local Brands Have Presented New Sports Sponsorship Opportunities
Think of the last sporting event you attended. It was probably at a sponsored-name stadium; there were brand logos plastered across the concourse and around the playing field; brands are everywhere in sports. For many years, sports sponsorships have been the driving force of revenue for sports teams across the world. But until recently, most of the logos seen have been those of large national brands.
Within the last five years, we have seen the introduction of jersey sponsors in the NBA, more logos added on rink walls in the NHL, and, more importantly, the increase of sponsored content on social media. All of these present opportunities for sponsors and teams to evaluate what partnerships make the most sense. With this increase in logo placements, many teams have opted to go with regional brands.
With more access to fan data than ever, this actually begins to make a lot of sense. The league and teams have access to data about their fans that they've never had before, and they can make decisions based upon what will create a win-win relationship for the team and the sponsor. For example, the New Orleans Pelicans opted to sign Zatarains, a well-known food and spice company based out of New Orleans, as their jersey patch sponsor at the start of the 2017-2018 season. Using the Zoomph audience affinity tool, we found that Pelicans fans are 19.28x more likely to have an affinity for Zatarains than the average NBA fan. The localness of the brand increases how the sponsorship and any campaigns resonate with fans, which increases the potential impact and likeliness that fans exposed to the campaign will take any desired actions, whether it's purchase based or social engagement. Many other NBA sponsors have leveraged the jersey patches to grow awareness for their brand like ROKiT, Wish, and Rakuten.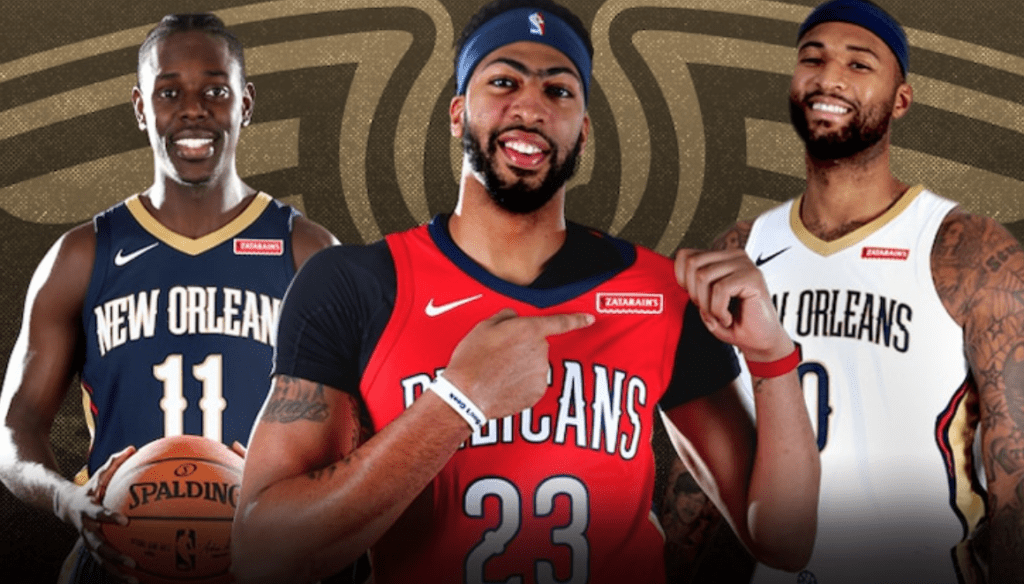 Likewise, knowing they have an audience across both the USA and Canada, the NHL has opted to sign two coffee partners; Massachusetts-based Dunkin Donuts and Canadian-based Tim Hortons. And just as you'd expect, the top three teams in impressions for Tim Hortons campaigns are Canadian teams, and the seven highest fan bases with an affinity toward Tim Hortons were also Canadian teams. The decision by the NHL to opt for two partners in this vertical shows the understanding of the regional audience differences and how to be successful amongst both of them.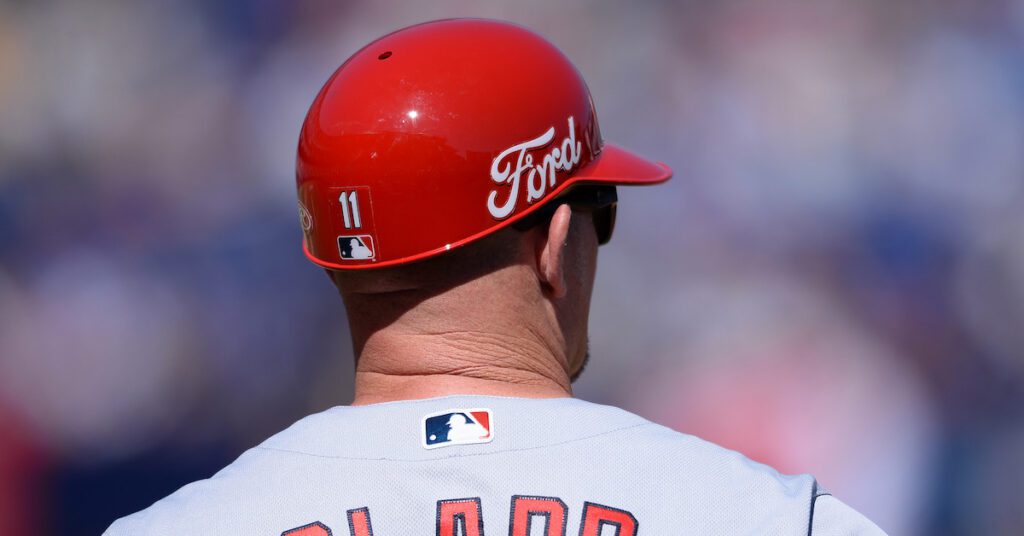 There are many unknowns during this evaluation of sponsorship and the growing popularity of jersey patch partnerships. When will the MLB announce jersey patches (something they've tested with hat sponsors in international games) and when, if ever, will the NFL announce jersey patch sponsorships, reversing its current position on them. Also, with many of the NBA jersey patch sponsorships ending after the 2019-2020 season, it will be interesting to see which teams renew their existing partners, sign new ones, or move to continue without a partner.

More Blogs Like This: