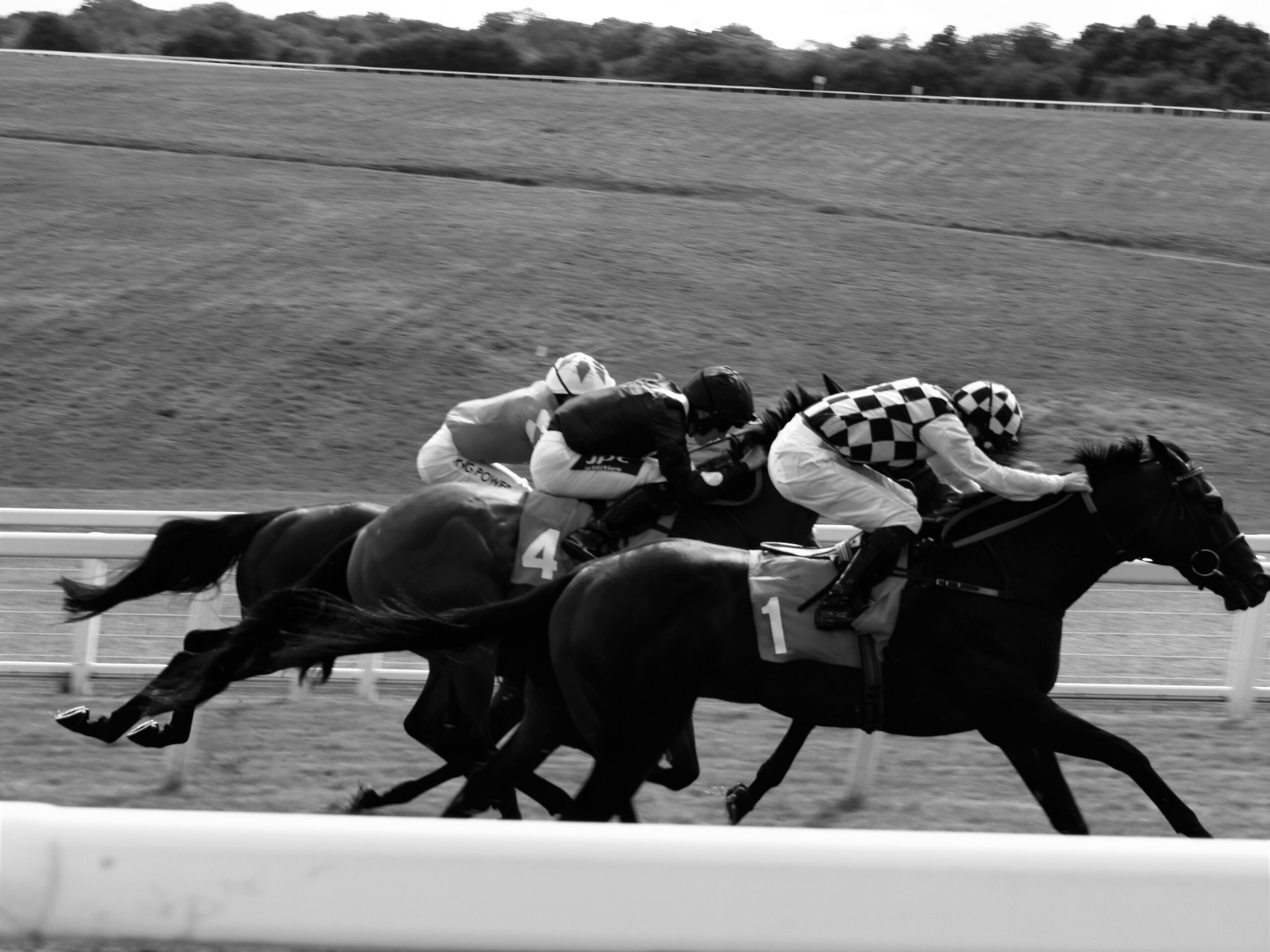 Data & Insights
Beyond Derby Day: A Dive into the 149th Kentucky Derby on Social Media
This past weekend, the horse racing world shifted to Louisville, KY for the 149th running of the Kentucky Derby at Churchill Downs. One of the greatest spectacles on the entire sports calendar all year, the first leg of the horse racing's "Triple Crown" always brings out the biggest celebrities and makes a ton of buzz on social media. This past week, we tracked the conversation for the Kentucky Derby in search of the biggest moments, top posts, and best social insights.
Social Summary
Analyzing both the Kentucky Derby and Churchill Downs' official social media accounts on Twitter, Instagram, and Facebook, in the past week, they posted over 630 times, with over 1/3rd of those posts coming on Saturday, signifying how big Saturday is for the Derby on social media and their digital sponsors. 
Between these 631 posts on social media, the two accounts accumulated over 70 million impressions and totaled over $1.5 million in social media value, or in other words, the equivalent marketing spend necessary to generate the impact the accounts did organically. 
Fun Fact: This $1.5M in social value is just shy of the $1.86M in prize money paid to the owners of Derby-winning horse Mage.
Platform Distribution
When analyzing where the accounts spent their time, we found that the mostly had an even split across the 3 platforms (Twitter, Facebook, and Instagram), with the distribution racing from 37% on Twitter to 29% on Facebook. 
Social Value Generation
While for platform distribution we found a fairly even split, when it came to the impact and metrics on the platforms, we found an entirely different story. Although the platforms were split relatively evenly, it was Facebook that had the biggest impact over the course of the week for the accounts, generating over 57% of the total social value for the accounts ($857K). While the most viewed posts on Twitter and Instagram had 633K and 254K impressions respectively, the Kentucky Derby's Facebook account had three posts amassing over 2 million impressions, helping this surge on Facebook.
Stars Out and About
As mentioned, the Kentucky Derby brings out the biggest celebrities, which also helps generate attention on social media. This weekend we saw many stars out at the Derby, including rapper Jack Harlow and Kansas City Chiefs MVP QB Patrick Mahomes, who gave the jockey's the "Riders Up!" call.
A collective group of posts including these two, as well as several other current and retired NFL players (Peyton Manning, Josh Allen, Aaron Rodgers), accounted for over 1 million of the week's impressions on social media.