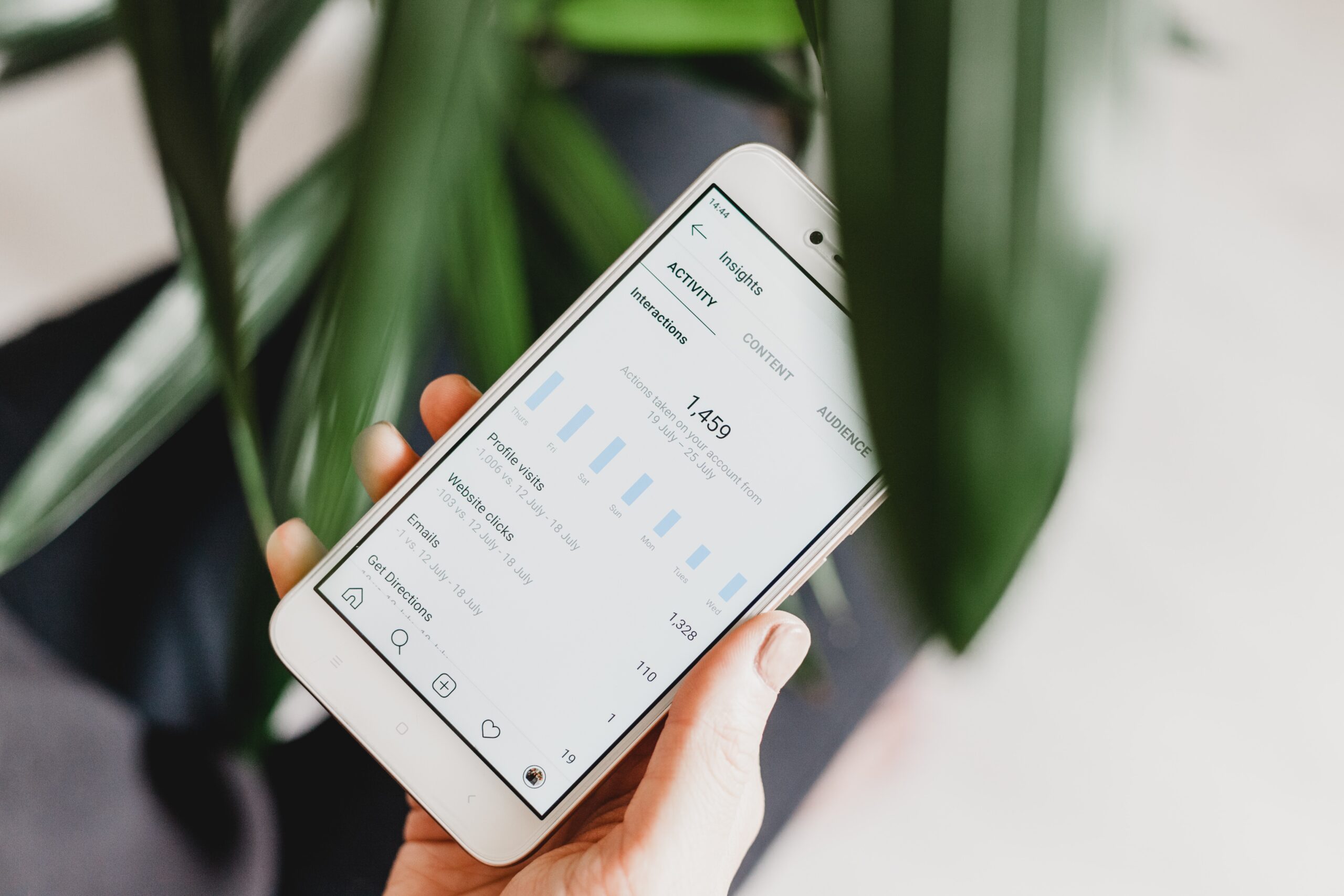 Data & Insights
ZOOMPH REWIND: A REVIEW BACK TO THE TOP SOCIAL MOMENTS FROM SEPTEMBER 28 – OCTOBER 2
From game celebrity sightings to impressive tee-offs and podium finishes, September 28 to October 2 saw monumental social media statistics. If you missed it on our social media channels, here's what captivated audiences last week!
THE RYDER CUP'S SOCIAL MEDIA EXCITEMENT
The Ryder Cup teed off last week with golf's biggest stars from the USA and Europle. Team USA and Team Europe showcased their skills for Twitter and Instagram, totaling over 27 million followers worldwide. @RyderCupUSA led with 15.4 million followers, while @RyderCupEurope reached an impressive 11.7 million followers.
To close the weekend, Team Europe took home the trophy with a winning score of 16 1/2 to 11 1/2.
SOCIAL MEDIA VICTORY AT THE JAPANESE GRAND PRIX FOR MCLAREN
Lando Norris (P2) and Oscar Piastri (P3) raced to the podium at the Japanese Grand Prix, launching @McLarenF1 to 1st place for @F1 team social media. Compared to their season averages, McLaren's social media presence skyrocketed, earning 2 times more impressions, 2.5 times more engagements, and 2.3 times more social value.
TRAVIS KELCE"S MASSIVE RISE LASTS AT LEAST ONE MORE WEEK
Travis Kelce has gained over 1.2 million new Instagram followers and counting since dating rumors sparked between the football player and music sensation, Taylor Swift. Compared to last year, he is delivering amazing traction, averaging 4.5 times more in social value, 4.6 times more in engagement and 4.1 times more impressions per post. With over 31 million impressions and a social value of $3.8 million, Kelce has surpassed his social media engagement from the 2023 Super Bowl.