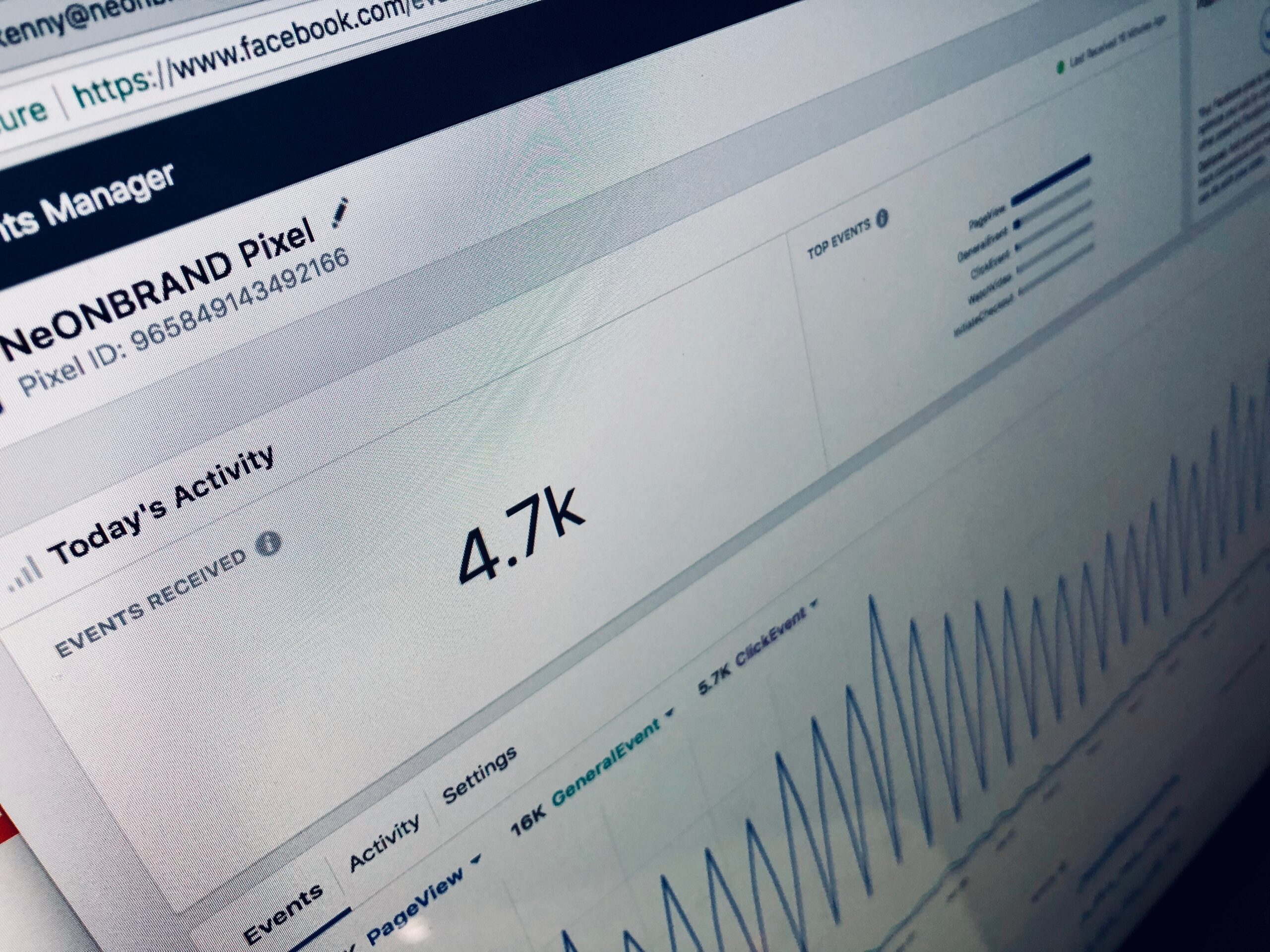 September 21st to September 25th had great achievements in the world of social media. From global superstar Taylor Swift's viral visit to an NFL game to the WNBA's spectacular stats and week 2 of the NFL social rankings, the digital world was buzzing with excitement. If you missed it on our socials, continue reading to see the highlights from 9/21 to 9/25!
TAYLOR SWIFT'S SURPRISE NFL VISIT
Taylor Swift's surprise visit to the Kansas City Chiefs game made a lasting impact that was felt far beyond the stadium. Social media platforms boomed with excitement and Taylor Swift's NFL posts alone generated a monumental 8.66 million engagements, setting new records for online buzz.
WNBA'S SPECTACULAR SOCIAL MEDIA STATS
The Women's National Basketball Association had its own reason to celebrate last week. The league and team social media accounts combined for over 2 billion impressions and 50 million engagements during the regular season. Compared to the 2022 regular season, these numbers marked a significant upswing with engagements increasing by 73%.
NFL WEEK 2 SOCIAL MEDIA STANDINGS
In the NFL, Week 2 brought not only thrilling action on the field but also amazing social media achievements. From the Pittsburgh Steelers prime time slot, to the Dallas Cowboys loyal fans, and San Francisco 49ers victory, these top teams saw the most engagement.