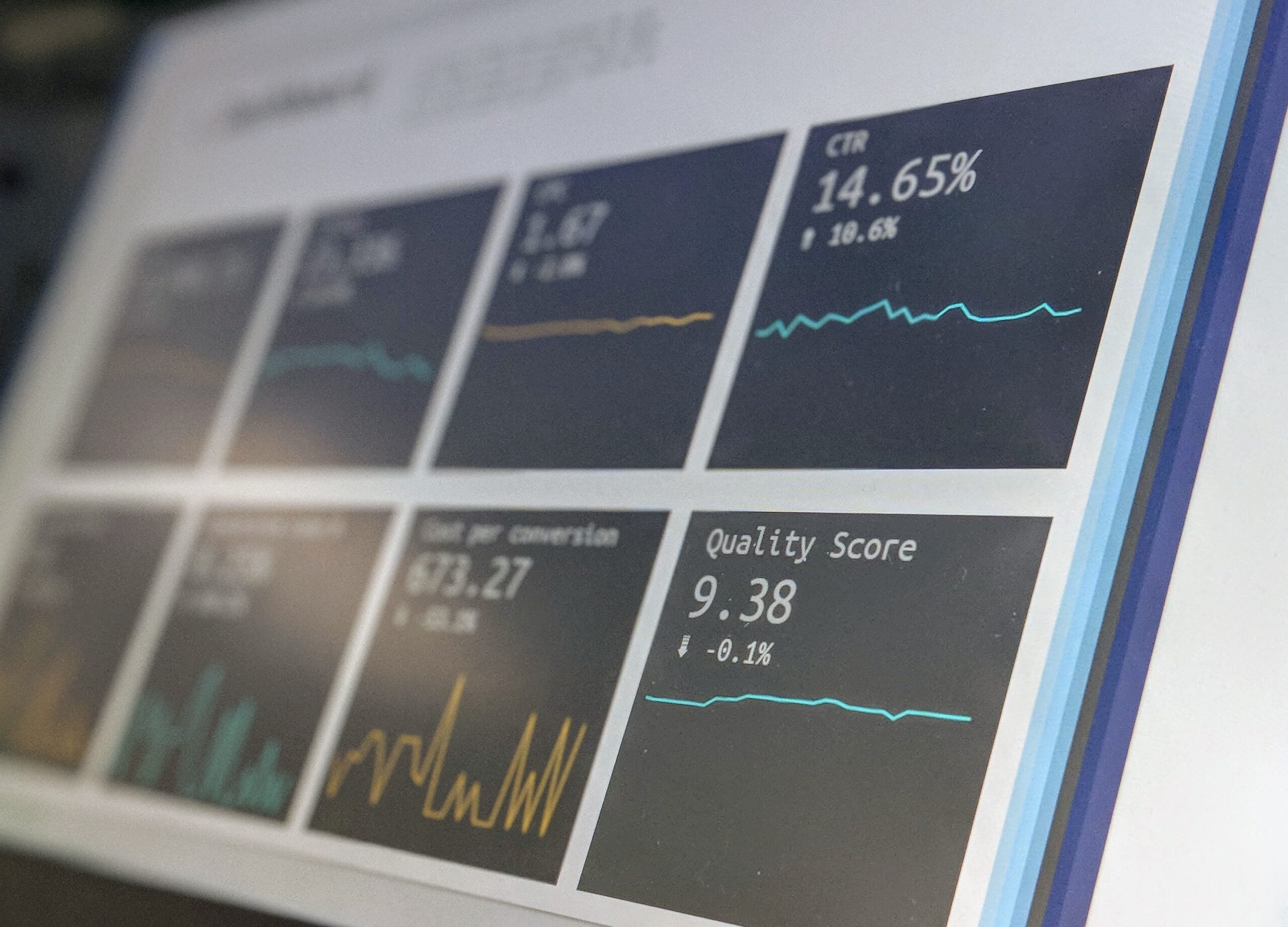 Uncategorized
ZOOMPH REWIND: A REVIEW BACK TO THE TOP SOCIAL MOMENTS FROM SEPTEMBER 14 – 18
From social media sensations to NFL football rankings and the groundbreaking world of NIL, the weekend of 9/14 to 9/18 made waves on social media and saw a few monumental social value moments. If you missed them on our social channels, I'm going to be highlighting the key moments below!
COCO GAUFF'S TIKTOK: $4 MILLION SOCIAL VALUE IMPACT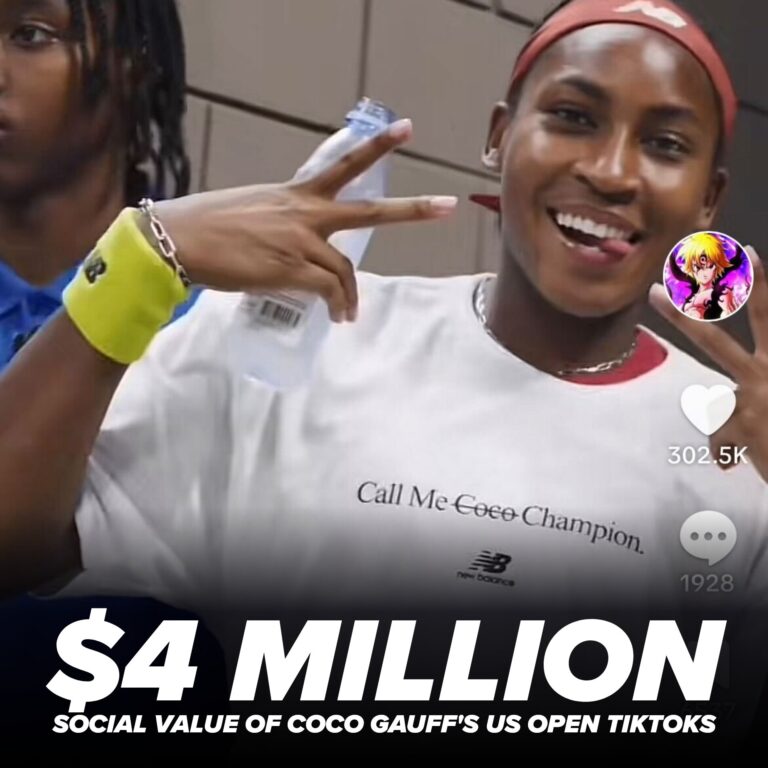 Coco Gauff, The 19-year-old tennis star and influencer has gained millions of followers on the TikTok, where her entertaining and relatable content has captured the hearts of viewers worldwide. What's even more astounding is that her TikTok empire has been valued at an impressive $4 million. Call Her Champion, on and off the court!
nFL WEEK 1: RANKING THE LEAGUE BY SOCIAL VALUE
Week 1 of the NFL season saw some thrilling matchups and standout performances from top-ranked teams. In terms of social value and the teams who saw the most traction on their social media stories, it was the New England Patriots who stole the show, led by their ceremony for their legendary franchise QB Tom Brady, while the Green Bay Packers stirred up excitement with their rivalry against the Chicago Bears, and the Dallas Cowboys celebrated a big Sunday Night primetime victory.
THE NFLPA 40 CLASS MEASURES IN AT $5 mILLION SOCIAL VALUE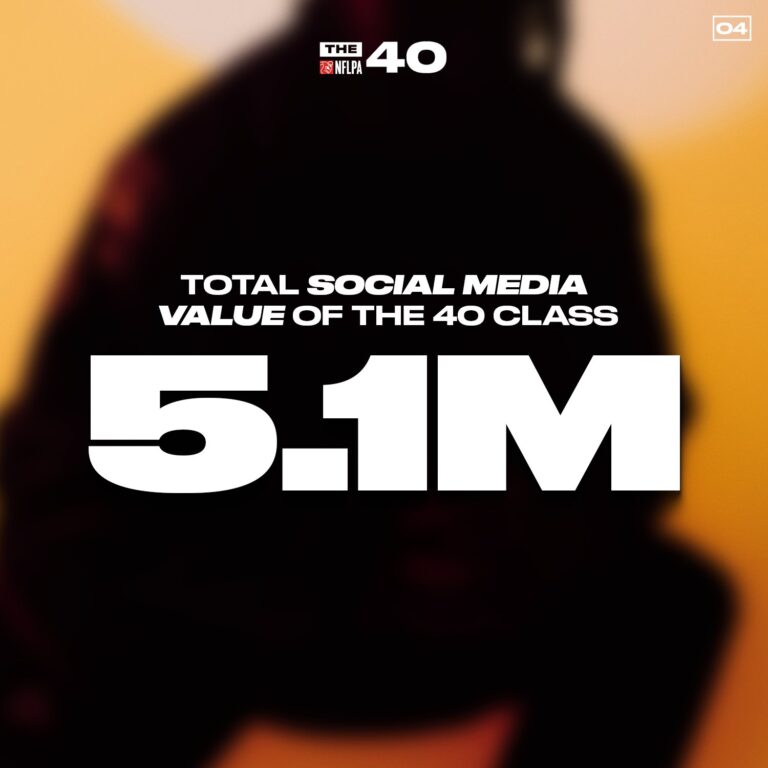 The revolution in college sports continues as student-athletes exercise their rights under the new NIL rules. The NFLPA used Zoomph's social valuation data to find that the 40 class is valued at 5.1 million dollars, reshaping the relationship between college athletes and the NCAA, and empowering student athletes with a sense of financial independence.