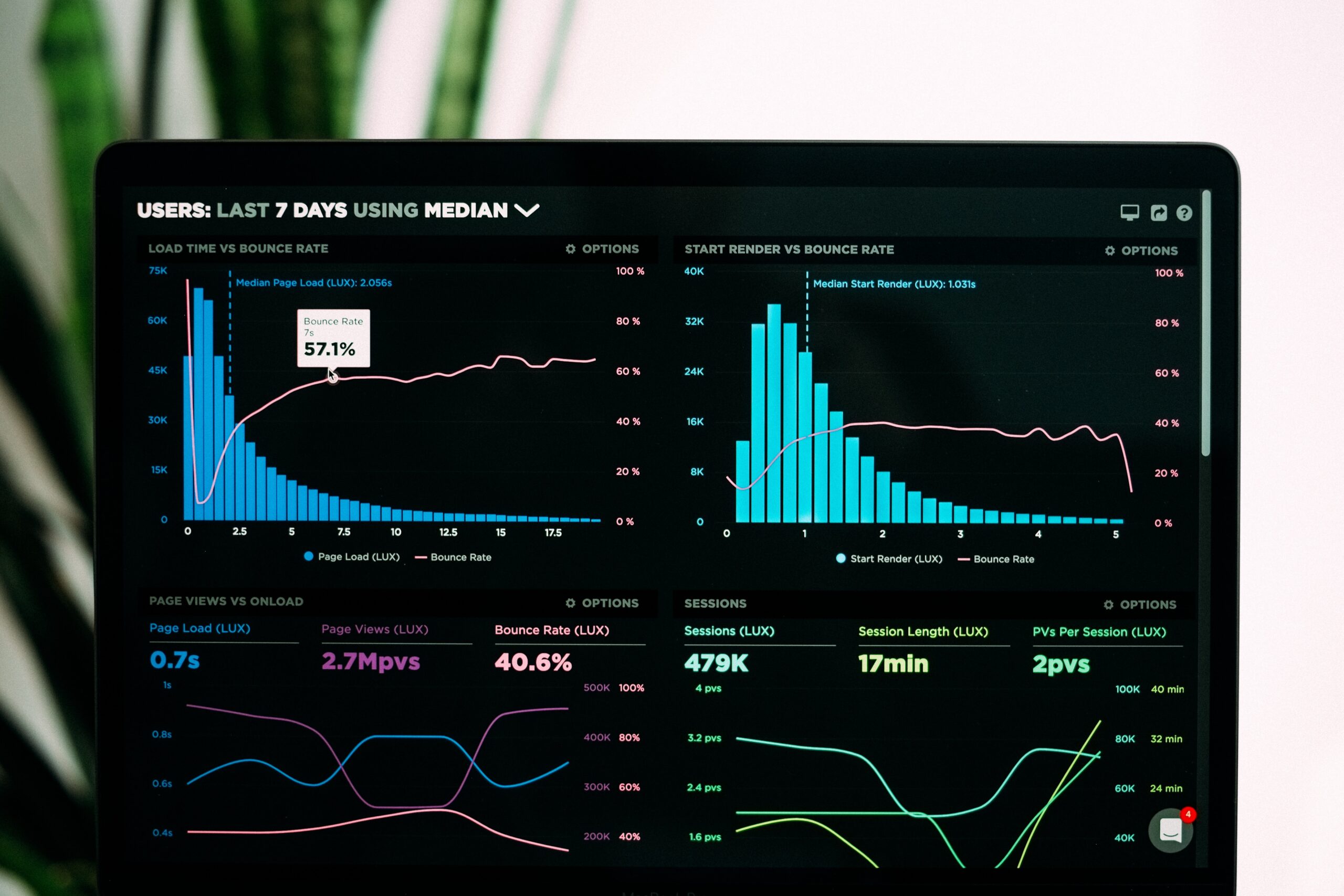 Data & Insights
ZOOMPH REWIND: A REVIEW BACK TO THE TOP SOCIAL MOMENTS FROM OCTOBER 4 – 8
October 4 – 8 witnessed an impressive amount of engagement on social media from athletic achievements to family-friendly entertainment. In case you missed it, here are the social media moments that stood out last week!
Simone Biles Makes History on social media
Since Simone Biles' stellar performance at the 2021 Tokyo Olympics, the gymnasts personal Twitter and Instagram accounts have become full of engagement, accumulating over 1.43 billion impressions and 110 million engagements. With an increase of 3.1 million new followers, her social influence has translated into an astounding $112 million in social value. 
WNBA's Golden State Debut
In a grand debut, the WNBA Golden State (wnbagoldenstate) team emerged as a social media powerhouse. Despite starting from scratch, their first day on social media earned an impressive 10 million impressions and 622,000 engagements. With a social value of $269,000, their engaging content resonated with audiences with 20 times more engagements than their existing 31,000 followers. 
Disney Plus makes football fun for kids
Disney plus brought excitement to audiences of all ages with a Toy Story Funday, an animated football game. Across major social media platforms, this live event reached 124 million impressions/views, captivating viewers worldwide. The magic of Toy Story extended to TikTok with 28.9 million views, 49.8 million impressions on Instagram, and 46.2 million impressions on Twitter/X.