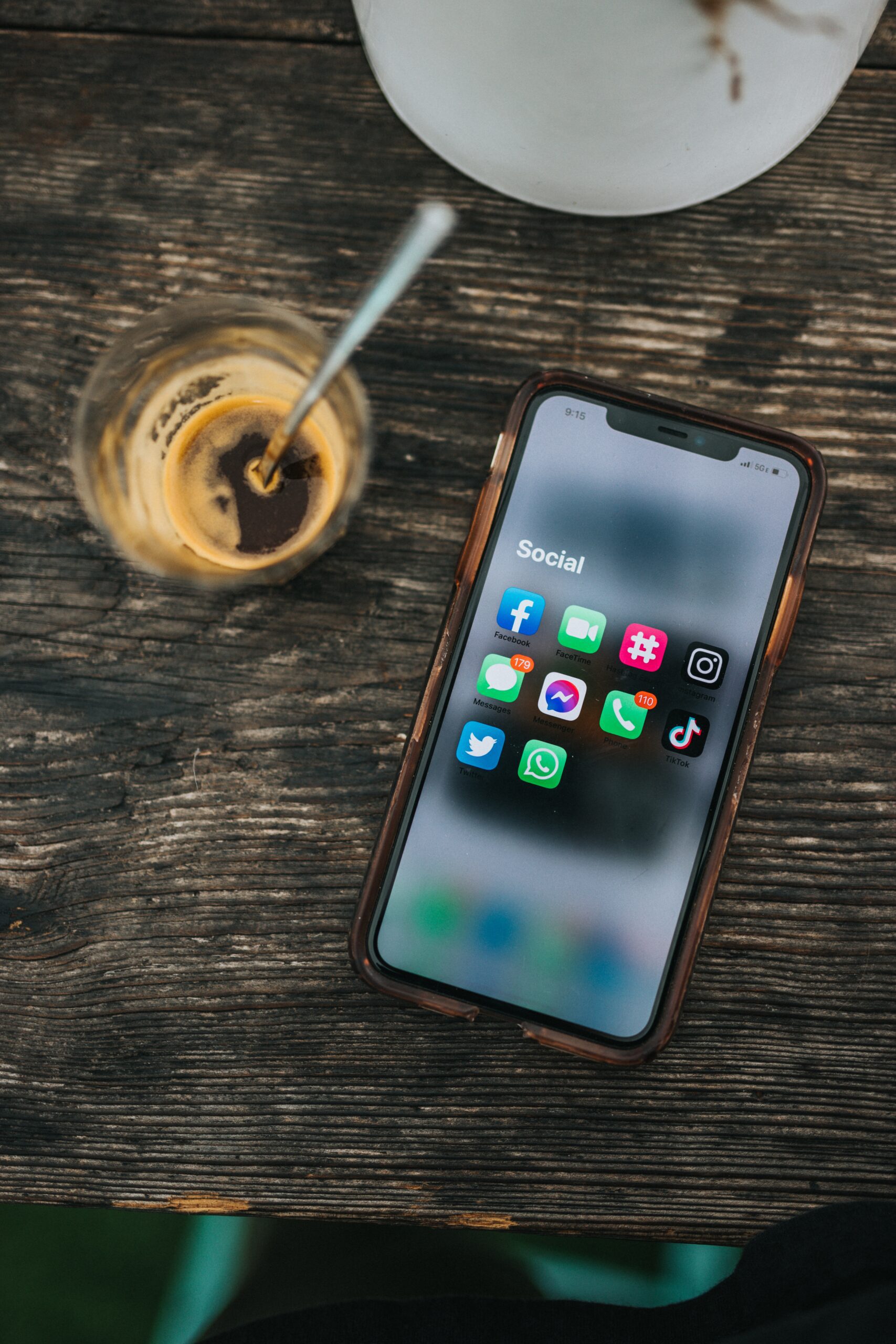 Uncategorized
 ZOOMPH REWIND: A REVIEW BACK TO THE TOP SOCIAL MOMENTS FROM OCTOBER 27 – 31
As the sports world continues to deliver thrilling moments, including the year's first and only "sports equinox", Zoomph continues to capture the insights on social media. Let's dive into the top moments from October 27 -31!
College Football Playoff Rankings Released.
The highly anticipated College Football Playoff rankings dropped, revealing the top contenders for this year's two playoff bowl games for a chance to play in the National Championship. 
While the playoff depends on field performance, power 5 programs and beyond are starting to put an emphasis on measuring their social media impact as NIL continues to make an impact. Building on their weekly updates, Zoomph ranked the top 25 programs based on total engagements so far this season, with Deion Sanders' led Colorado Buffaloes leading the way, with a wide margin.
The top four teams in the first CFP ranking, Ohio State, Georgia, Michigan, and Florida State, in order, ranked 2nd, 4th, 5th, and 12th respectively in Zoomph season ranking, showing how much success on the field can lead to success on social from getting the fan bases engaged on campus.
Daniel Ricciardo Dominates the Mexico GP
Formula 1 continued its North American tour this weekend, taking a trip to Mexico for the Mexico GP just 1 week after the United States Grand Prix in Austin, TX.
Fan favorite Daniel Ricciardo's amazing performance at the Mexico Grand Prix helped him continue his success across social media since returning to AlphaTauri prior to the Hungarian Grand Prix in July. Since Ricciardo joined Scuderia AlphaTauri, their average race weekend engagements has skyrocketed by 215%.
This weekend, the series will continue further south to South America for the Brazilian Grand Prix, followed by a trip back north to LAs Vegas for the highly anticipated debut of the Las Vegas GP on November 19th, an event Zoomph will be keeping a keen eye on.
MLB's Underdogs Rise on social media
Last week, we were presented with this year's World Series matchup, as the Arizona Diamondbacks defeated the Philadelphia Phillies in the seven-game NLCS and the Texas Rangers won the American League pennant over the Houston Astros in another seven-game series. 
Looking back at the regular season, analyzing the teams with the biggest year-over-year social value growth, the two pennant winners made appearances, emphasizing the correlation of success on the field and on social media as seen in the CFP ranking, with the two World Series teams ranking 4th and 7th in growth.
The top 10 comprised of one division winner (Baltimore Orioles), six playoff teams, and a combined year-over-year win total growth of 124 wins between the 10 teams, with the top nine all having win improvements and the 10th place Los Angeles Angels matching their win total from last year of 73 games.