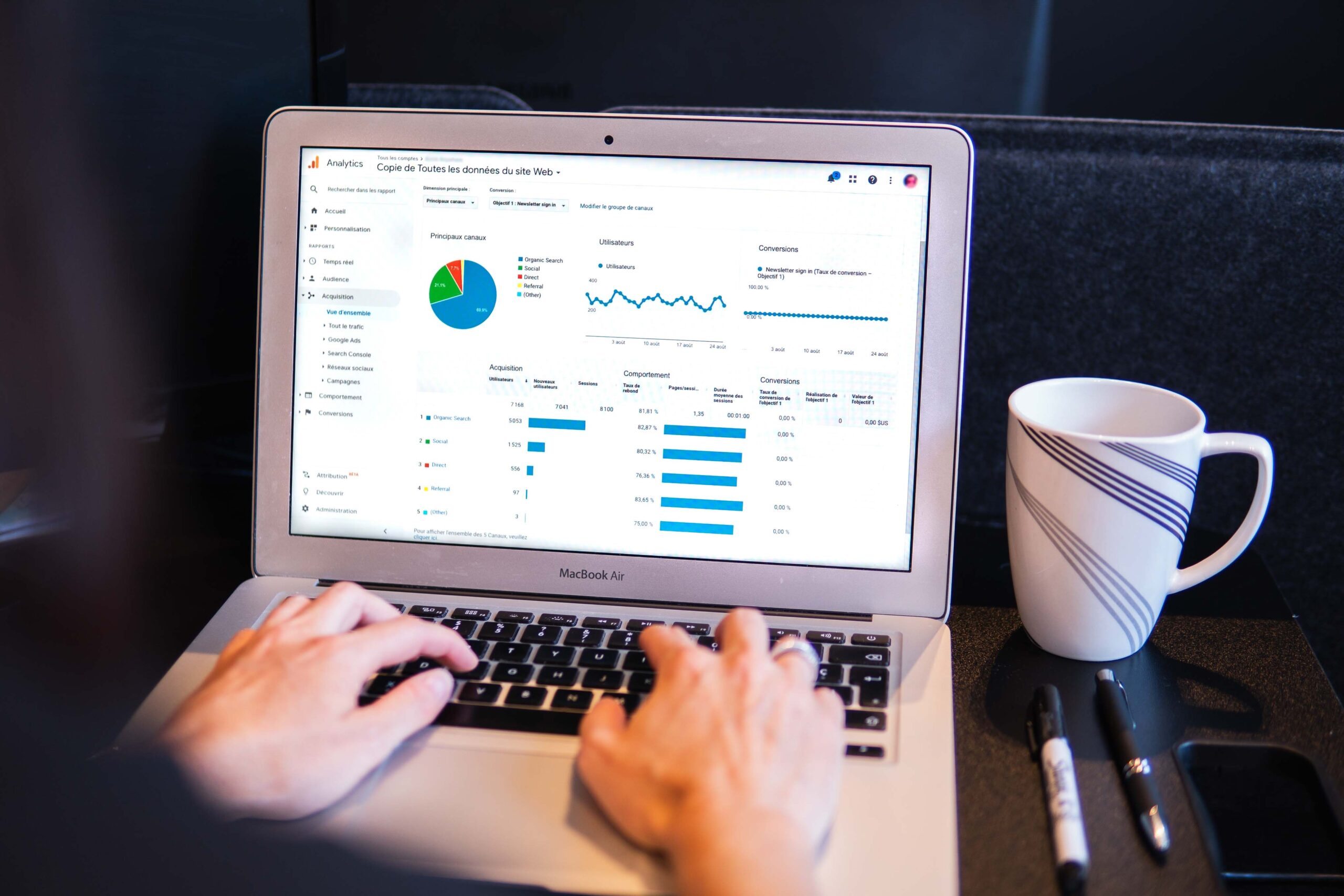 Data & Insights
ZOOMPH REWIND: A REVIEW BACK TO THE TOP SOCIAL MOMENTS FROM OCTOBER 19 – 24
From historic milestones and huge victories, October 19 to the 24 saw major excitement on social media. Let's dive into the highlights captured by Zoomph last week!
U.s. grand Prix Monumental moment
Logan Sargeant, a talented F1 driver, became the first American to score a point in Formula 1 in 30 years. The nation watched in awe as he steered his way to victory, making an impact for America and on social media. 
Zoomph found that the team generated 91% more engagements and 56% more impressions than their season averages. 
WNBA'S slam dunk on social media
The Women's National Basketball Association Playoffs took social media by storm with their stellar performance. The Las Vegas Aces won their second consecutive title and social media lit up with excitement. 
Zoomph revealed the impressive surge on soical media engagement with an increase of 2.7 million + engagements. The WNBA collectively has a 26% rise in combined social media engagement. 
Stay tuned for Zoomph's annual end of season recap report for more insights and takeaways from the 2023 season and playoffs!
The Rangers' Social Media Spectacular
The Rangers have had an amazing year on social media, setting new records and doubling their social media value.
As if that wasn't enough, the postseason saw huge social media action for them. After sweeping their way through the Wild Card Round and the American League Division Series, the Rangers punched their ticket Monday night to the 2023 World Series.
This performance has helped the club dominate on social media, drawing in a social value of $7.6 million.