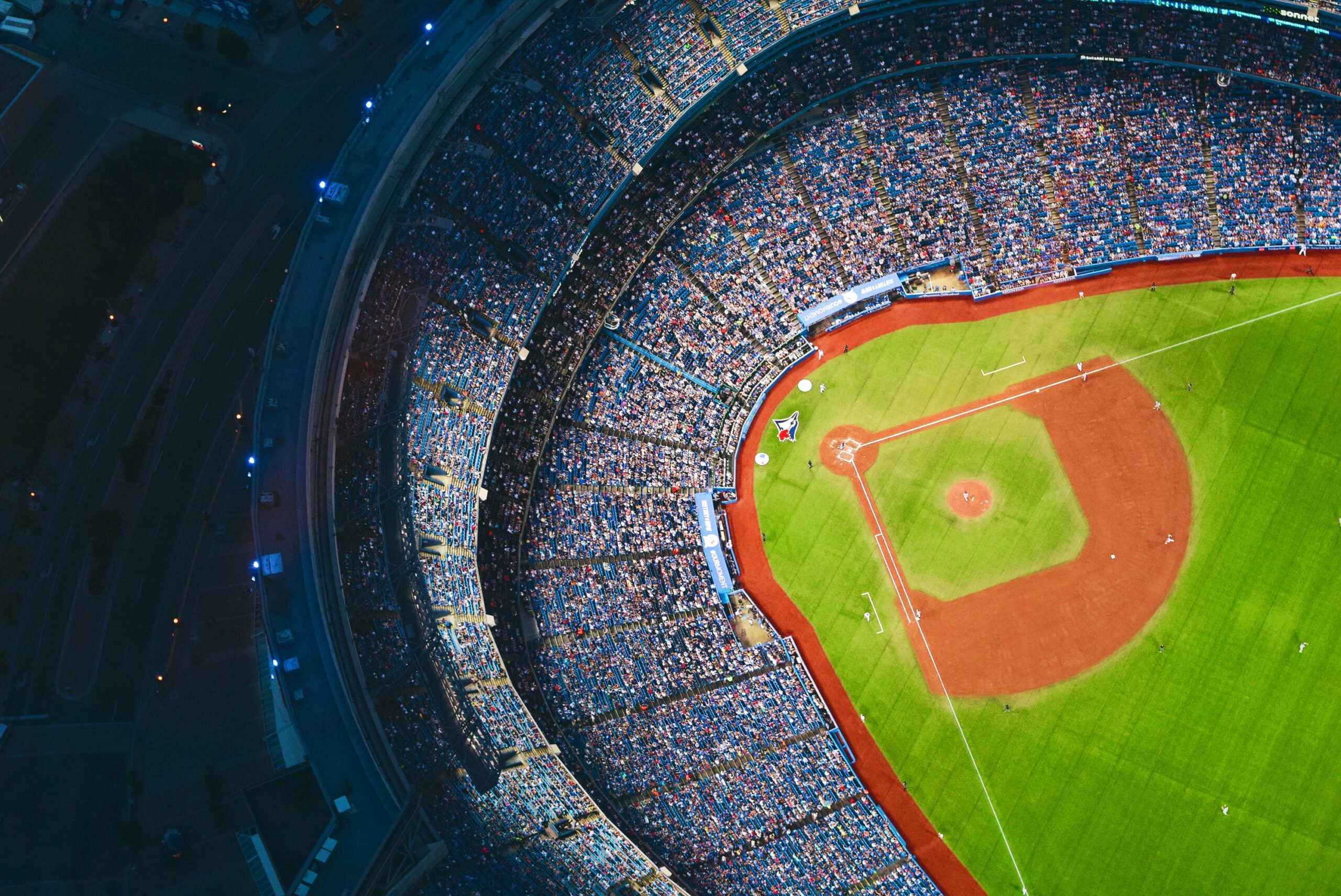 Data & Insights
ZOOMPH REWIND: A REVIEW BACK TO THE TOP SOCIAL MOMENTS FROM OCTOBER 13 – 17
Last week, the postseason in Major League Baseball saw huge social media attention, from the top MLB social teams to the impressive social stats that the Philadelphia Phillies gained.
And once again, college football also took the digital world by storm, witnessing significant growth for underdog teams in Week 7.
Zoomph provided insight for it all! Let's dive into the social media recap that you might have missed. 
MLB's Top Social Teams in 2023
Zoomph tracked the rise of social value for MLB this season, highlighting the top teams which included the Miami Marlins, Philadelphia Phillies and the Baltimore Orioles. The Texas Rangers and Cincinnati Reds also saw impressive social media growth and value. All Top-10 teams managed to double or even triple their social media value compared to last season. 
phillies' Postseason Social Burst
The Philadelphia Phillies have been making waves this postseason with the bats and on their social media accounts.
Their social media stats have skyrocketed this postseason, showcasing their impressive fan engagement.
Compared to the National League Division Series last year in which they also had a big showing with the bats in route to the 2022 National League Pennant, the Phillies saw a staggering increase with 8.2 million engagements, $230 million impressions, and a social value of $6.8 million. There were year-over-year growths of 70%, 42%, and 50% respectively.
Week 7 College Football Social Rankings
Week 7 of college football witnessed the domination of Notre Dame on social media from their tunnel celebrations, turnovers, and touchdowns, as they improved to 6-2 with a dominating victory over #10 ranked University of Southern California (USC). The win propelled Notre Dame up 6 spots in the AP Top 25 Poll to #16 and to #1 in Zoomph's Weekly FBS Engagement Ranking.
The now #5 ranked University of Washington's Huskies football team also ignited the digital world, defeating Pac-12 opponent and #9 ranked University of Oregon in a 36-33 thriller.
Improving to 6-0 on the season, the Huskies' performance on the field translated to earning 3.8 times more engagement than their usual average on social media.