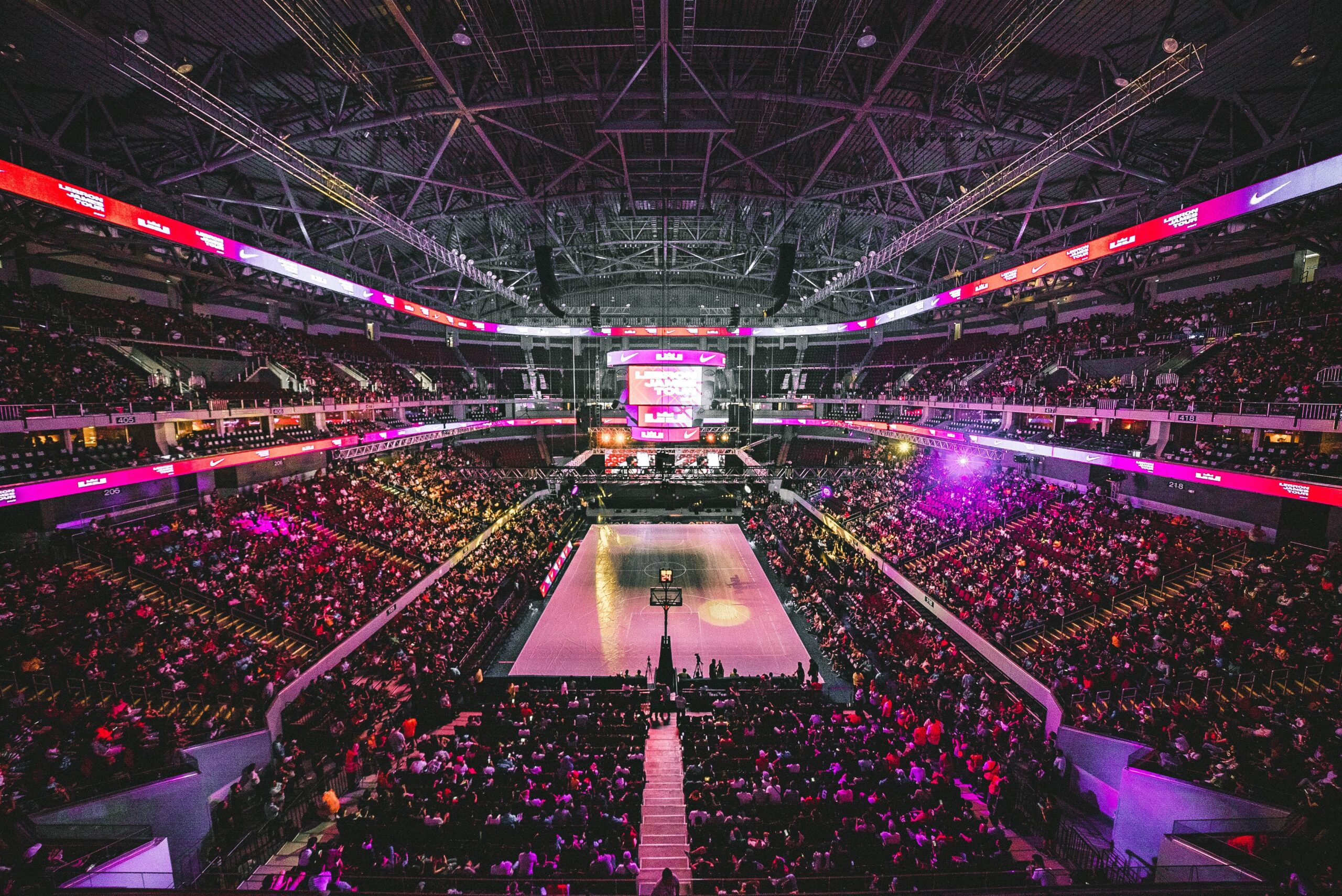 Uncategorized
ZOOMPH REWIND: A REVIEW BACK TO THE TOP SOCIAL MOMENTS FROM NOVEMBER 9 – 14
From college football powerhouses to basketball competition and tournaments across all levels, Zoomph unveiled the top social media moments from November 9 – 14. If you missed it on our social media channels, here are the highlights! 
Week 11: College Football Social Rankings
While Georgia Football dominated social media engagement, Michigan Football stole the show with 10 million more impressions than their closest competitor and reached nearly $1 million in social value over the weekend.
WNBA's Social Media surge
This season, the WNBA witnessed a huge increase in social media stats. The WNBA All-Star Game became a catalyst, helping 12 teams to achieve huge milestones: 1 billion impressions, 1 million engagements, and an impressive $20 million in social value. 
NBA'S In-Season Tournament
Breaking new ground, the NBA introduced its first annual In-Season Tournament, accompanied by vibrant court redesigns for all 30 teams. The anticipation for fans showed through social media with the top five social media engagement teams.