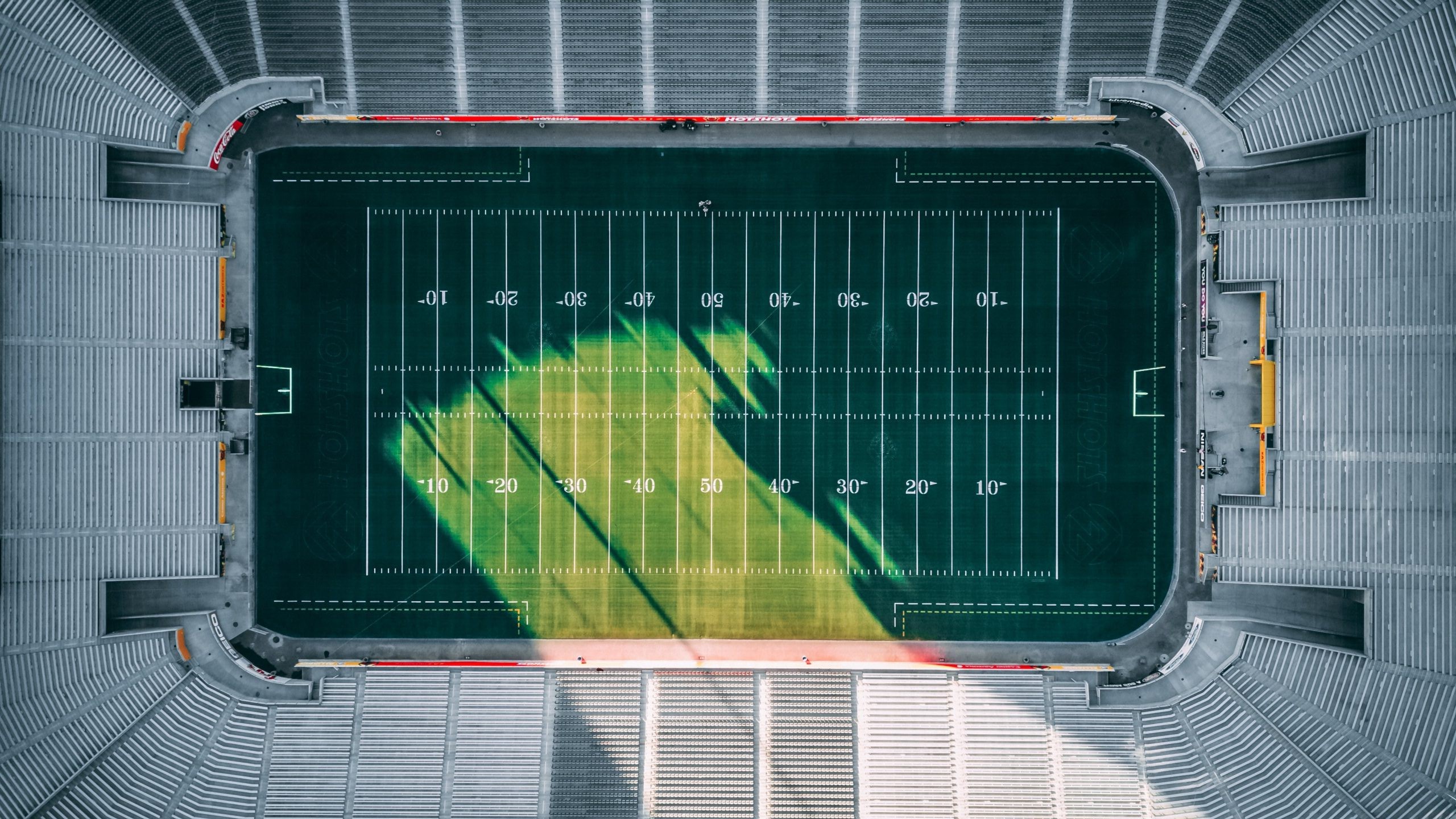 Uncategorized
ZOOMPH REWIND: A REVIEW BACK TO THE TOP SOCIAL MOMENTS FROM NOVEMBER 3 – 6
In the whirlwind of sports and social media, November 3 – 6 saw lots of attention from fans across digital platforms. Here are Zoomph's top highlights from our social media! 
Sports Equinox Phenomenon
Monday, October 30 marked a rare "Sports Equinox" in the U.S. with all five major men's sports leagues were in action. The NBA took the lead as the most prominent league on social media with 22 teams in action, 1 billion impressions and 15 million engagements. The NFL also saw lots of engagements with 795k per team. The MLB also reached 699k engagements per team. These leagues left a lasting impact on social media. 
During the Sports Equinox, the Timberwolves emerged as a top team on social media with a #1 post, which generated $530k+ in social value. This accomplishment shows the teams ability to connect with their audience and stand out on the busiest day in men's sports. 
Week 10: College Football
Week 10 of college football saw major social media performance. Particularly, Oklahoma State's social content for the last Bedlam Series (RIP) outperformed their 2023 game weekend averages, earning 3.2 times more impression and 3.4 times more engagement. This significant boost in social media activity shows the enthusiasm surrounding college football rivalries and how teams capitalize on these moments to deliver incredible results on and off the field.