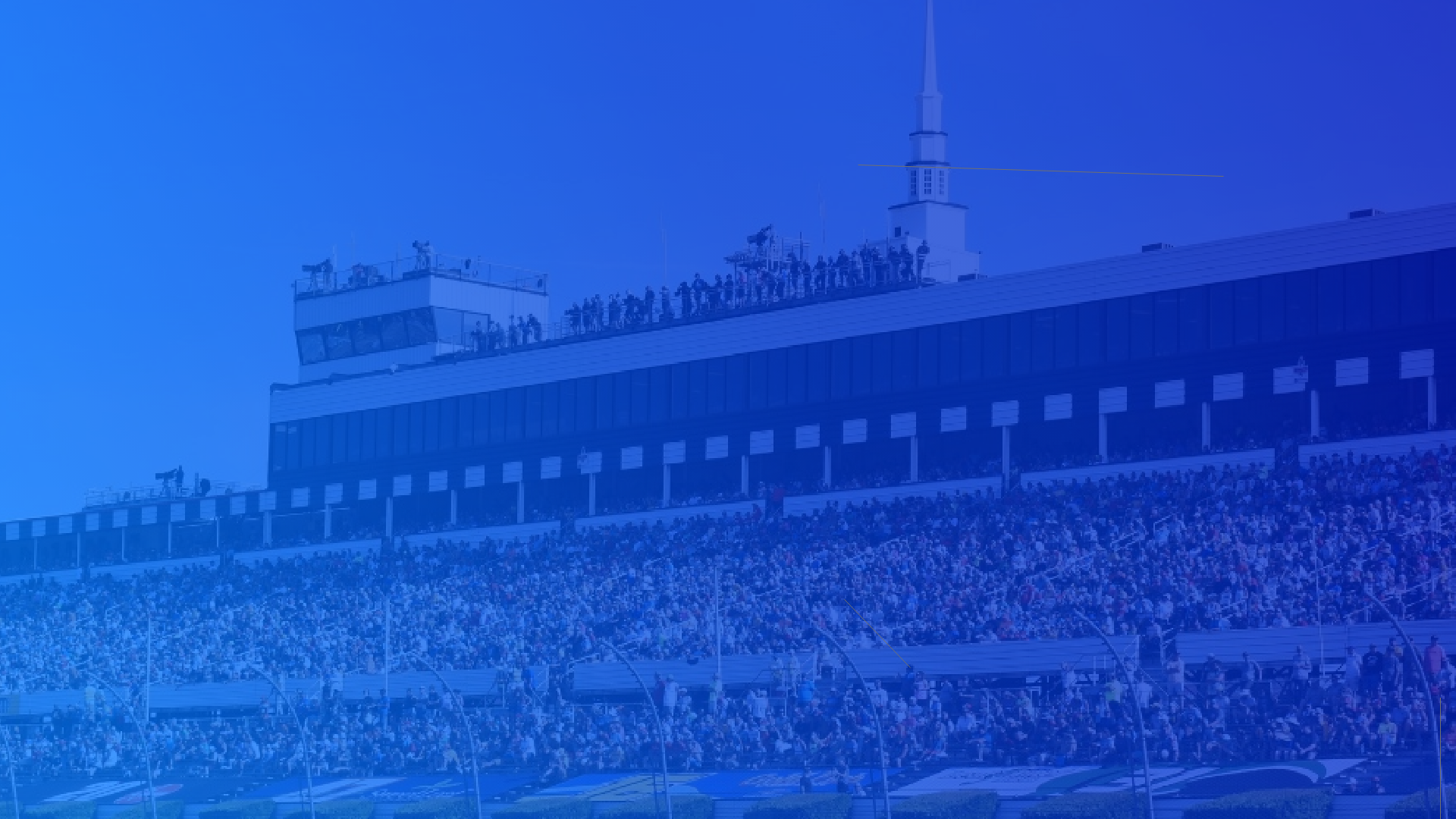 Partnerships
Zoomph and Pocono Raceway Begin Strategic Social Measurement Partnership
Reston, VA: Zoomph is pleased to announce a sponsorship measurement partnership with Pocono Raceway.
Through this partnership, Pocono Raceway will be utilizing Zoomph's social measurement platform capabilities to track its year-round events, including its annual Pocono 400 NASCAR race weekend set for July 21-23, to quantify its social media efforts more effectively.
"Pocono Raceway has been leveraging social media as a core marketing and communication tool for more than a decade now," Pocono Raceway President Ben May said. "Sustained and meaningful fan engagement is important to our relevancy and growth. Zoomph is going to further empower us to sharpen our strategy by mapping key data points in real time. No doubt, Zoomph is going to add a little horsepower to our efforts."
In addition to tracking social content, Pocono Raceway will use Zoomph Logo-AI detection tools to enhance its reporting insights with Zoomph.
"Pocono Raceway is one of the most storied venues in motorsports history and it's a privilege to be working with their team to provide the best data insights for their social media reporting," says Amir Zonozi, President & Co-Founder at Zoomph.
Pocono Raceway can be found on the following social media platforms: Twitter, Instagram, and Facebook @poconoraceway as well as LinkedIn.
For more information about Pocono Raceway or the upcoming Pocono 400 NASCAR race weekend, please visit www.poconoraceway.com.
About Zoomph:
Zoomph empowers brands, agencies, and rights holders, across sports and esports with data to increase revenue and identify new opportunities through media measurement & valuation, benchmarking, and consumer insights. Zoomph, which is headquartered in Reston, Virginia, is partnered with leagues and teams across sports and esports, including the Golden State Warriors, New York Giants, Angel City FC, NASCAR, and Team Liquid. For more information, check us out at Zoomph.com.
About Pocono Raceway:
Pocono Raceway, also known as 'The Tricky Triangle,' is family-owned and situated in the beautiful Pocono Mountains of Pennsylvania. In business for over 50 years, the Raceway hosts multiple, national motorsports events including the NASCAR Cup Series, NASCAR Xfinity Series, NASCAR CRAFTSMAN Truck Series and ARCA Menards Series events each year. The facility's calendar also consists of over 200 events including Tough Mudder and a wide range of car clubs and racing schools. Pocono Raceway is recognized as the world's first, privately-owned solar-powered sports facility. Their 25-acre, three-megawatt solar farm provides the energy needs of the Raceway, as well as, adds electricity to the local power grid. Each member of our raceway staff is committed to creating exciting experiences and lifelong memories. For more information, please visit www.poconoraceway.com.