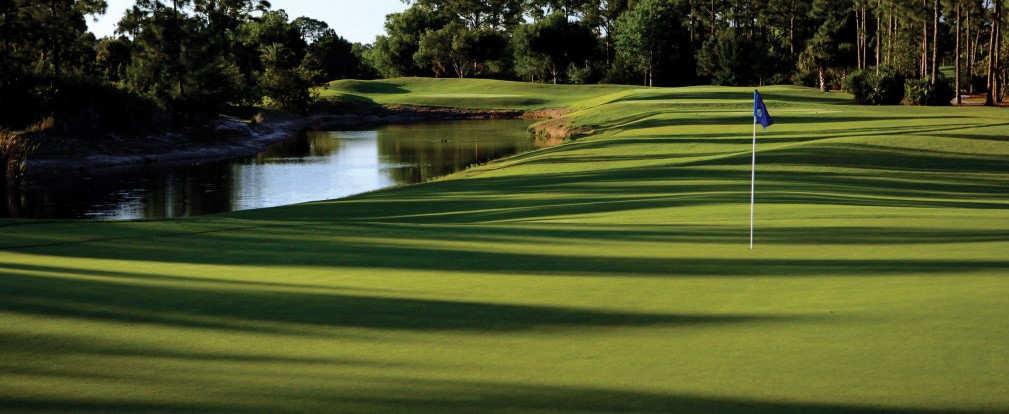 Data & Insights
The Impact Of Netflix's Full Swing On Golfer Social Media Followings
The Netflix sports docuseries just keep coming. The latest rendition: Full Swing. 
Full Swing followed several professional golfers during what turned out to be a very dramatic season of golf. The newest Box To Box Films production dropped on Netflix February 15th and featured some of the most famous faces in golf as well as up-and-coming talent. As if big names and big tournaments didn't provide enough content, the duel between the PGA Tour and the Saudi-backed LIV Golf permeated the 2022 season and became the biggest story in golf.
Following all the drama on and off the course, the show saw immediate success and made Netflix's Top 10 English TV list when it debuted. In the first season, Full Swing primarily focused on 14 golfers across eight episodes: Rory McIlroy, Justin Thomas, Jordan Spieth, Brooks Koepka, Scottie Scheffler, Ian Poulter, Joel Dahmen, Matt Fitzpatrick, Dustin Johnson, Tony Finau, Collin Morikawa, Cameron Young, Mito Pereira and Sahith Theegala. 
Looking at their Twitter and Instagram followings, all 13 golfers with public social media accounts gained followers since the premiere, but some clear fan favorites from the series stuck out. 
Breakout star Joel Dahmen received the biggest uptick in his following, both in growth percentage and total number of followers gained. In the three weeks since the shows premiere he nearly doubled his fan base on social media. Portrayed as a humble character on the PGA Tour with his BFF caddie, Dahmen's personality and story clearly resonated with viewers.
Ranked by total growth percentage, the next three players all had major storylines or wins highlighted on the show. 2022 rookie Sahith Theegala, 2022 Masters winner Scottie Scheffler and 2022 US Open Champion Matt Fitzpatrick all grew their followings by more than 10%. Scottie Scheffler also won the Waste Management Open in Phoenix right before Full Swing's release.
Based on the total number of followers added, many of the more prominent golfers shined, adding tens of thousands of followers to their already massive fan bases. Justin Thomas, who won the 2022 PGA Championship, gained more than 62 thousand followers to finish second for followers gained. 
With the third most followers gained, Rory McIlroy was featured in the season finale leading the PGA Tour crusade against LIV Golf, narrowly missing victory at The Open Championship and then finally winning the FedEx Cup.
As the golf season picks up at PGA Tour events like THE PLAYER'S Championship and The Masters right around the corner (with both PGA Tour and LIV Golf players participating), the full effect of Full Swing on viewership, attendance and social media will become clearer.
Full Swing has already been renewed for a second season with camera crews on tour with golfers right now, reiterating Netflix's commitment to this style of sports coverage. Netflix's CEO Ted Sarandos recently explained some of the philosophy behind their sports strategy: "We're not anti-sports. We're pro-profit." While other streaming services are getting in on live sports, signing mega deals for various media rights, Netflix seems content to tell the story of sports through these documentaries and fans seem content watching them.