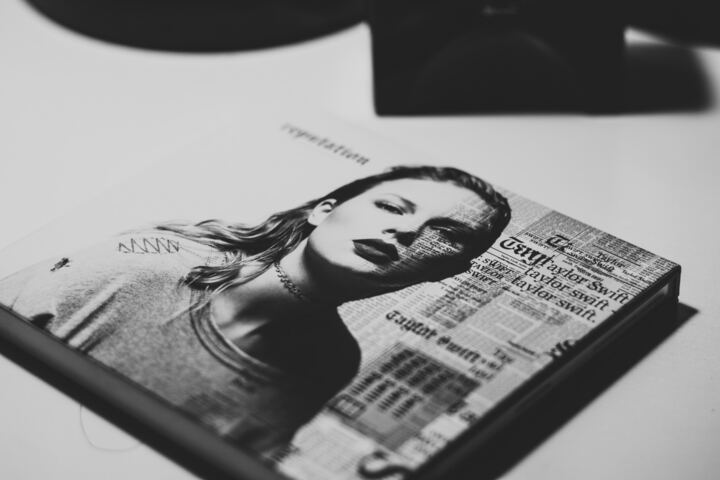 Taylor Swift's surprise appearance at the Kansas City Chiefs game on Sunday sent shockwaves of excitement across the world. The singer showed up to support football superstar, Travis Kelce, turning the game into a must-follow event. The impact of her appearance echoed across social media platforms, generating an extreme level of growth on the Chiefs' social media platforms.
The moment Taylor Swift was spotted next to Donna Kelce, the mother of the high-level player, social media exploded with excitement. Swift's fans, called Swifties, immediately took to their phones to express their enthusiasm. However, it wasn't just the Swifties; football fans, music lovers, and even common observers joined in on the conversation. Kansas City Chiefs Twitter, Instagram, Facebook, and TikTok all witnessed tremendous amounts of growth with an outpour in engagement and media coverage.
Taylor Swift's surprise appearance at the Kansas City Chiefs game created a social media hysteria, resulting in 8.66 million engagements for NFL social media posts featuring on the popstar, 56% of their total engagement for Sunday. 
Chiefs Social Media Accounts Also Won on Sunday
The Chiefs Twitter experienced an impressive 103% growth in social value compared to the average of the first two game days this season. An astounding growth rate of 85.05% in impressions reached 22,074,429 from the first two games average of 11,928,993. The growth rate for engagements increased by 98.41% with 254,252 engagements on game-day Sunday. The surge in activity mirrored the number of followers on the Chiefs' Twitter with an increase of over 2,000 followers. This remarkable increase underscores the significant impact of Taylor Swift's surprise appearance on the team's social media presence and engagement.
Instagram experienced a remarkable 34.40% growth in engagement, accumulating 1,119,570 engagements for Sunday's win over the Bears at home. Their social value also grew by 30.03%, totaling $385,277. Their Instagram following saw a substantial increase, with followers rising from 2,760,872 to 2,771,238 by Sunday night.
Facebook also experienced a significant rise in engagement with a noteworthy 26.67% increase. Impressions reached a total of 1,795,400, reflecting the widespread reach of the event with a growth of 85.05%. Engagements heightened, with a rise of 36.85% and 281,643 interactions recorded during the highly anticipated game. This expansion in activity contributed to a remarkable social value of $269,992, signifying the impact of Taylor Swift's surprise appearance on Facebook. The platform became a hub of lively discussions and interactions, causing a huge climb in engagement and content.
TikTok, known for its short-form video content, also had a big day with 3.8 million views, 506 thousand engagements and $488 thousand in social value, a major win for the Chiefs and NFL who are hoping that TikTok is a segue to Gen-Z'ers and accumulating new fans to watching the sport on Sundays.
One of the most noteworthy outcomes of Taylor Swift's surprise appearance at the Kansas City Chiefs game was the generous increase in Travis Kelce's social media followers. Overnight, Kelce gained nearly 200,000 new followers on Instagram, adding to his already impressive 2.7M+ followers, taking him now to just shy of 3.1M followers… AND COUNTING!
Taylor Swift's surprise appearance at the Kansas City Chiefs game for Travis Kelce created a social media frenzy that significantly elevated the game's profile. The power of a celebrity presence, combined with passionate fans and a highly anticipated moment, led to an explosion of growth on social media. Swift's appearance highlights the significant relationship between sports, entertainment, and social media, leaving a long-lasting mark on both fans and the online world.