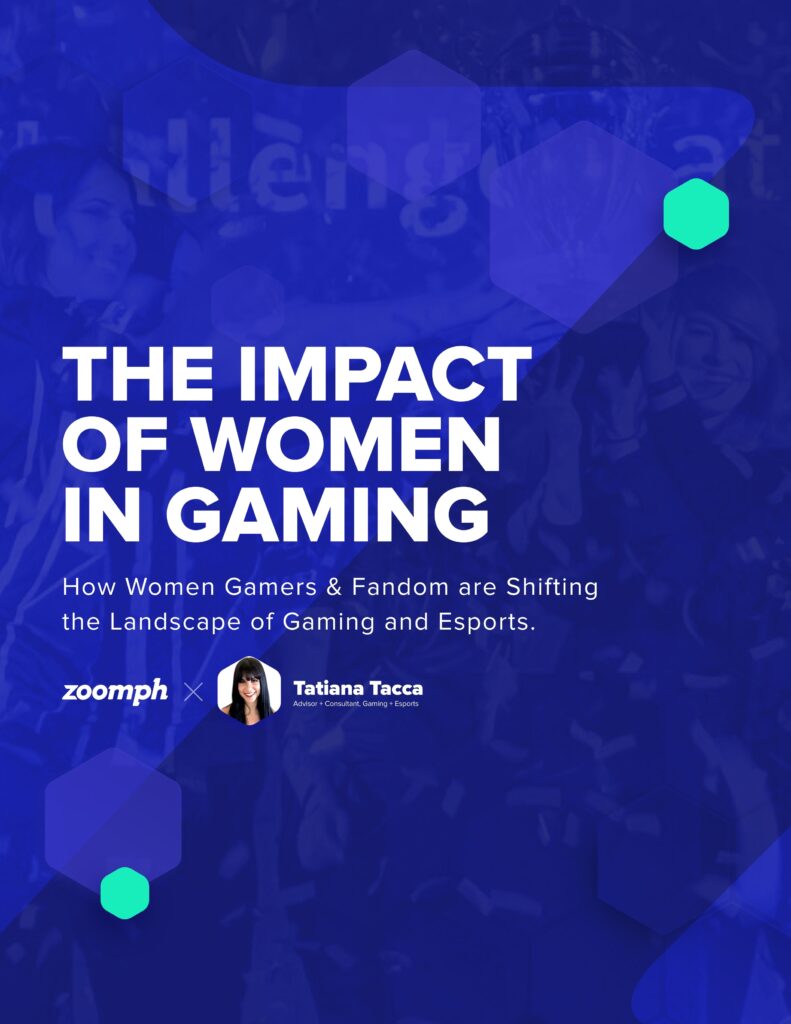 What was once seen as a foreign concept is now not only making waves, but leading cultural and industry shifts. You guessed it, esports and gaming. What was once a niche activity for a passionate core is now recognized by entire industries – inspiring and evolving entertainment – across sports, music, and film.
However, one demographic with undeniable power for the industry are the female fans.
In our latest report, we partnered with esports industry expert Tatiana Tacca to uncover the power of female gamers and fans, including audience insights and social performance metrics.