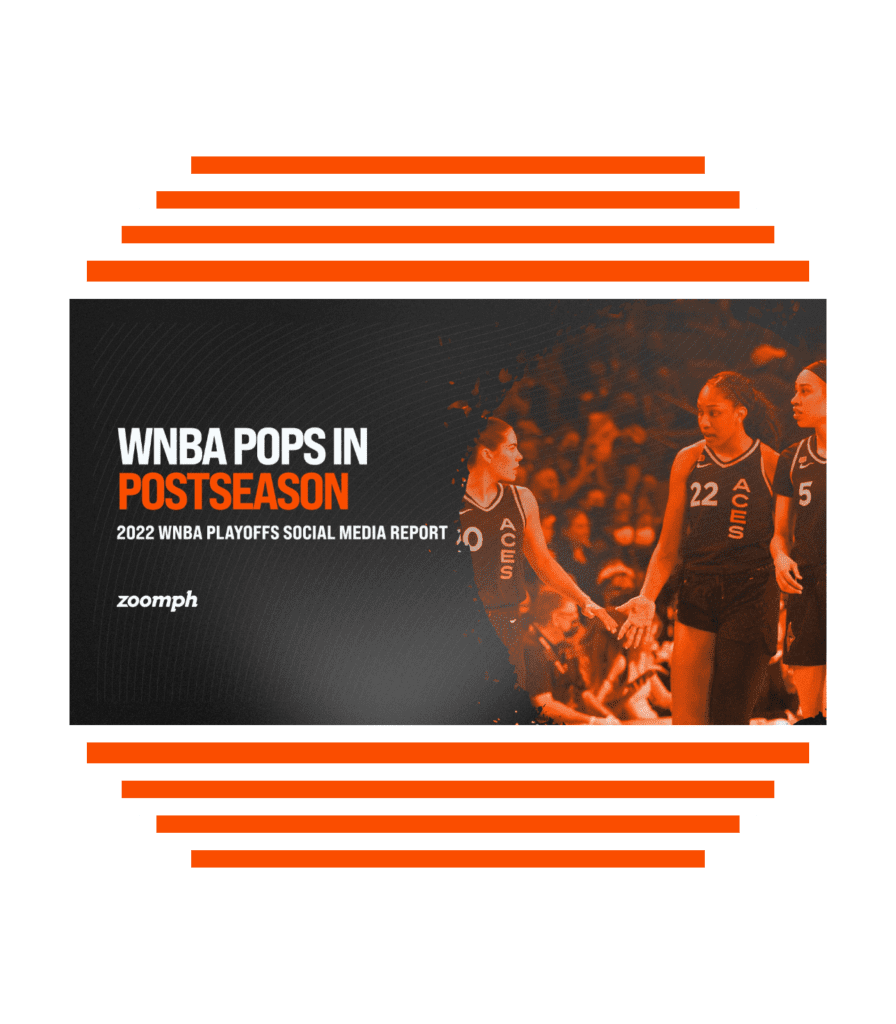 The WNBA Playoffs have wrapped up, with the Las Vegas Aces bringing a trophy back to Vegas, marking the first major sports championship being won for the city of Las Vegas.
WNBA fans showed up big time for the playoffs, amassing 1 billion social impressions and setting record-shattering viewership numbers.
Our social report dives into this year's playoffs and the immense impact the league, teams, players, and fans created on social media for the moment.