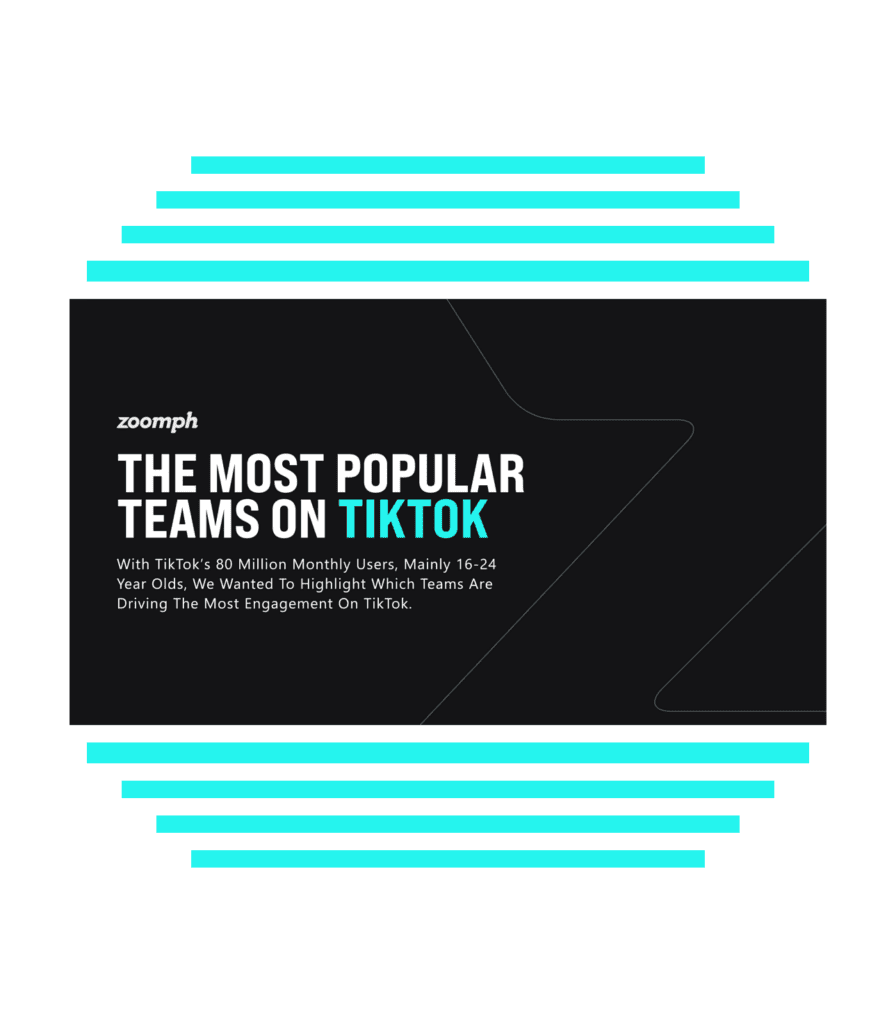 The Most Popular teams on Tiktok
According to recent data, there are now 80 million monthly users on the social media app, highlighted by a 16-24 year old segment of users. But organizing hacks and dance trends aren't all TikTok has to offer.
Professional sports teams have found TikTok to be a key to reaching a young fan base groups.
Our report highlights which teams have adapted and utilized the platform early and are having success in creating an engaging fanbase