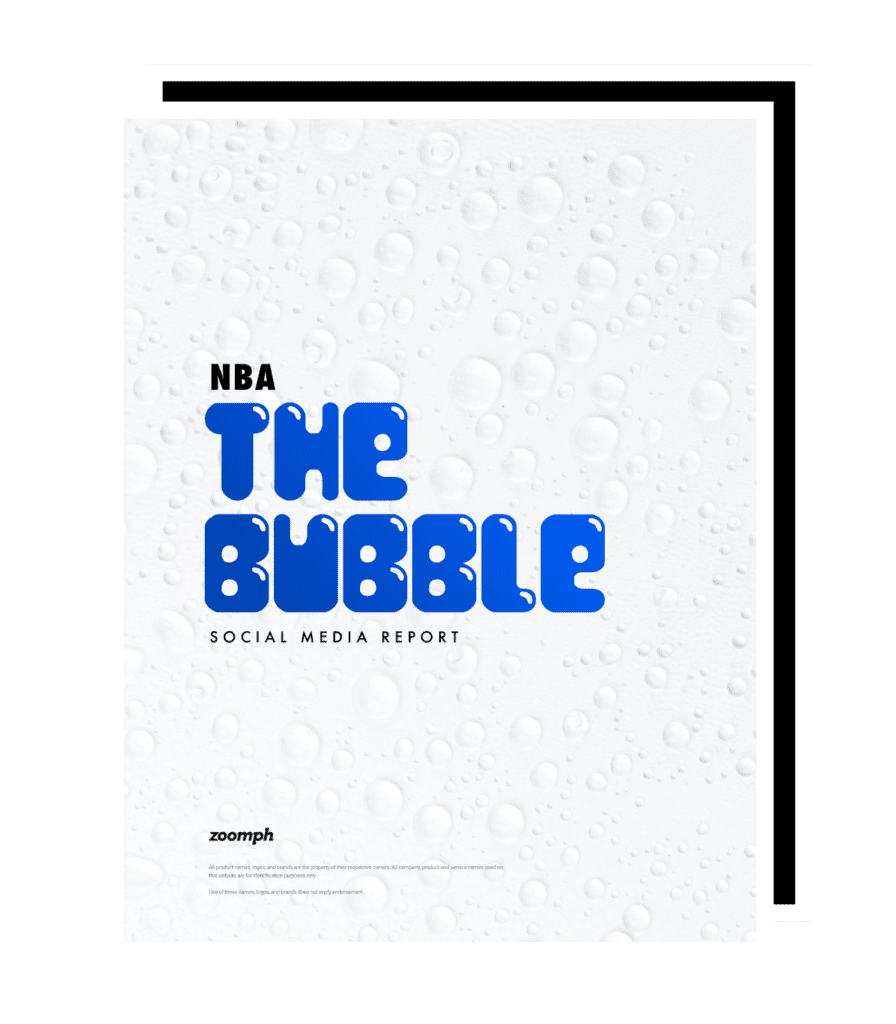 NBA Bubble Audience Report
As the NBA has returned to play in the NBA bubble, we've seen a lot of shifts in the audience, both from demographics and interests. In our latest report, we highlight a few of these audience shifts, as well as brand insights to these interests. 
Additionally, we highlight the social performances of a couple of top teams from the bubble and the performance of a newly announced sponsor.