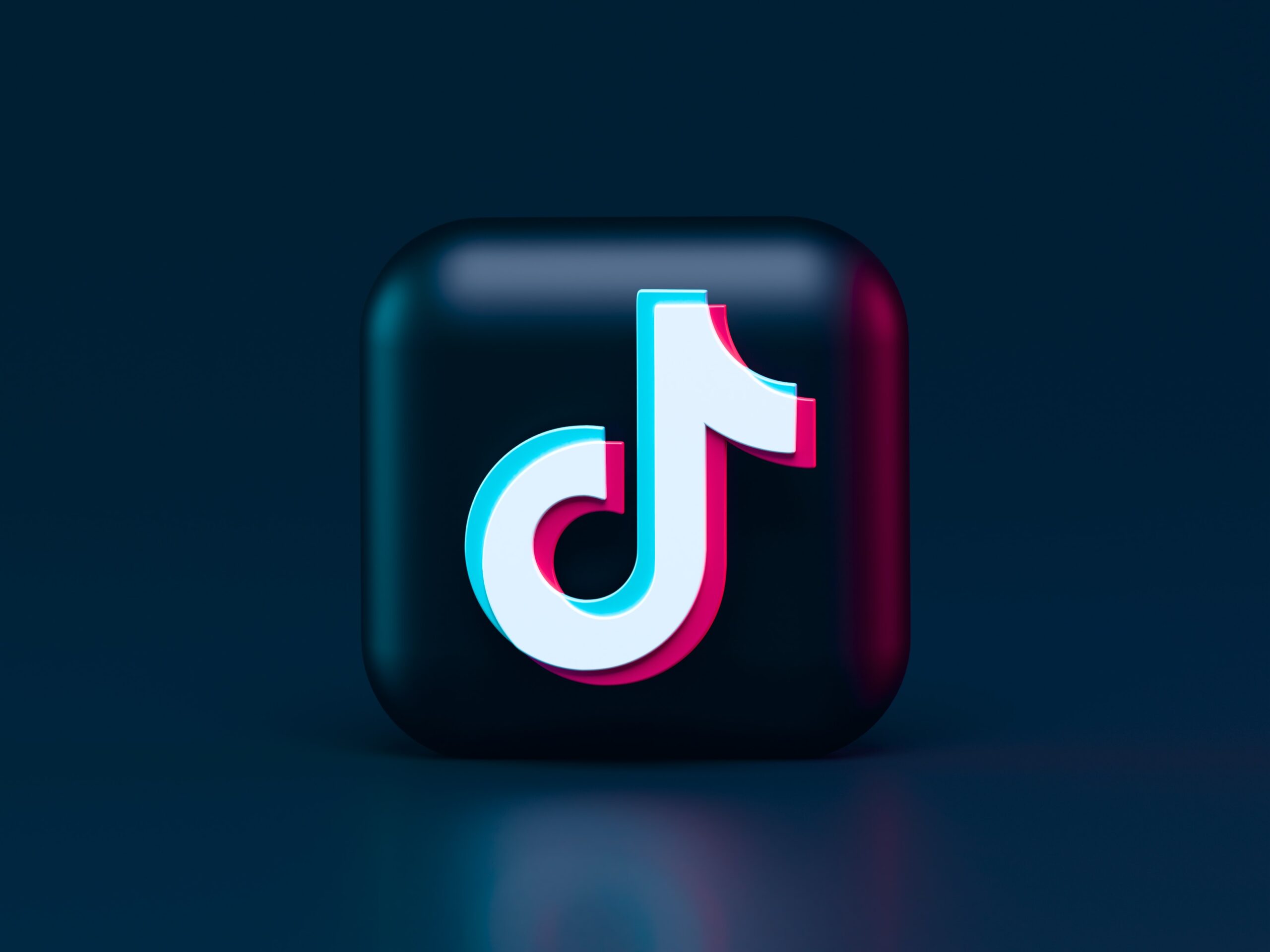 Thought Leadership
Best TikTok Practices To Maximize Content Performance and Grow Your Brand
In the ever-changing world of social media, TikTok has grown to be a popular app in the past few years with over a billion users worldwide. This app allows users to upload a wide range of videos, from 15 seconds to 10 minutes, allowing creativity to spark engagement. For businesses, it is an easy way to advertise and market a product or service and build their brand.
Earlier this year, Zoomph introduced TikTok measurement in our platform for customers for authenticated accounts. We've collected over 100,000 TikToks, spoke with industry experts, and analyzed these posts to curate the top lessons and best practices for paid media on TikTok to share with you.
Here are some of the key aspects that are helpful in elevating your TikTok ad game:
1. Understanding Paid, Owned, and Earned media
TikTok's paid media refers to the promotion of posts which involves setting a specific budget. Within this budget, there are clear goals set for the number of people, often referred to as impressions, that the promoted posts should reach. For TikTok, this is measured as the number of views a TikTok receives, which is the number in the bottom left corner of TikToks. These impression goals are essential not only to guide the campaign but also to determine the added value in deals. Meeting these goals ensures that the campaign is effective with the intended audience. Behind every successful TikTok campaign lies a well-defined budget for paid media and specific objectives regarding the reach of the promoted posts. To stand out, brands often need to provide added value in deals, offering extra impressions to enhance their reach. This helps the video to get more visibility and also allows TikTok to receive a more extensive content reach.
Impressions from paid, owned, or earned media are usually summed together to form a final number. This media keeps the balance of the paid budget for social posts which are limited and regulated.
TikTok has introduced the term "sparking" for paid promotions. When a post is sparked, organic traction is reduced on the For You Page, showing the importance of strategic promotion. This allows any paid media to be promoted to a larger audience by paying for the impressions.
Spark ads are helpful because they "allow brands to create ads from organic TikToks while maintaining the native feel and functionality of organic posts — a powerfully authentic way to reach your audience and promote your business." Paying for these impressions can be vital as it allows you to target specific demographics, interests, and behaviors which ensures that your content is shown to the audience most likely to be interested in your brand, increasing the chances of engagement and conversion. Creating specific content is crucial to making a lasting impression and increasing brand loyalty from consumers. When paying for impressions make sure your video includes:
Paying for impressions and using these tips for your content will help increase and promote your brand.
3. Use Engagement and Engagement Rate Cycles To Strategize Content
TikTok often uses strategies to balance the presence of branded content and encourage more organic, user-generated content. This encourages brands to maintain a balance between paid and owned media.
During our analysis, we found it's normal that content performance isn't constant, it's always fluctuating. There are periods of higher and lower engagement, resembling natural ebbs and flows. Low engagement rates are inevitable. If you can better understand the ebbs and flows of your engagement cycles, this can help maximize the effectiveness of your media content.
4.why TikTok Collaborations are Important for your brand
Partnering with well-known creators will help to grow your brand and spread your message to a wider audience. They can help to get traction in a new-to-you niche or dip your toes into content types that aren't in your arena of expertise. Because these creators already have their own following, they can help capitalize on your brand in an authentic way that is captivating to viewers. Finding a creator who aligns with your brand, style, and values will help to naturally promote your product or service. 
5. keeping up with trends help Brand relevancy
Staying up to date and aware of trends is important to stay relevant and connect with your audience. TikTok thrives on trends. Whether it's a new dance, a viral sound or popular filter, trends can help maximize visibility, reach new viewers and resonate with current followers. 77% of users saying they like it when brands use trends, memes, or challenges on TikTok to make new content, which can help form new loyal customers when they watch your TikTok.
Additionally, strategically use hashtags in your content. Hashtags are vital tools on TikTok, organizing videos into specific categories and making them easily discoverable. Users often explore content through hashtags, making them a powerful way to boost your content's reach. Not only do captions help leverage your brand, but they support visual and auditory messages for users who can't have their sound on to understand what you're trying to convey.
These elements show the nature of digital marketing, where adaptability, creativity, and a deep understanding of audience behavior are essential for crafting successful paid media campaigns.
6. Use Zoomph To Measure Your Content Strategy and Monetization
Zoomph serves as a powerful tool to measure the effectiveness of your content strategy and monetization efforts on TikTok, offering valuable insights into what your current audience enjoys and what helps bring in new fans.
Zoomph can also help to measure the success rate of your collaborations with creators. Through data analysis, Zoomph measures the social value, impression rate, and amount of engagement on your content to see what gains the most traction and is most effective in capturing an audience's attention.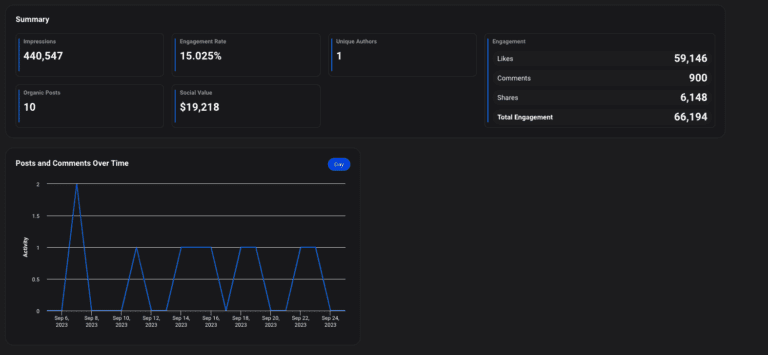 Using these features through Zoomph can provide brands with a comprehensive understanding of their content and its efficiency. This data-driven approach allows brands to make more informed decisions, strategic content, and maximize revenue on the platform.