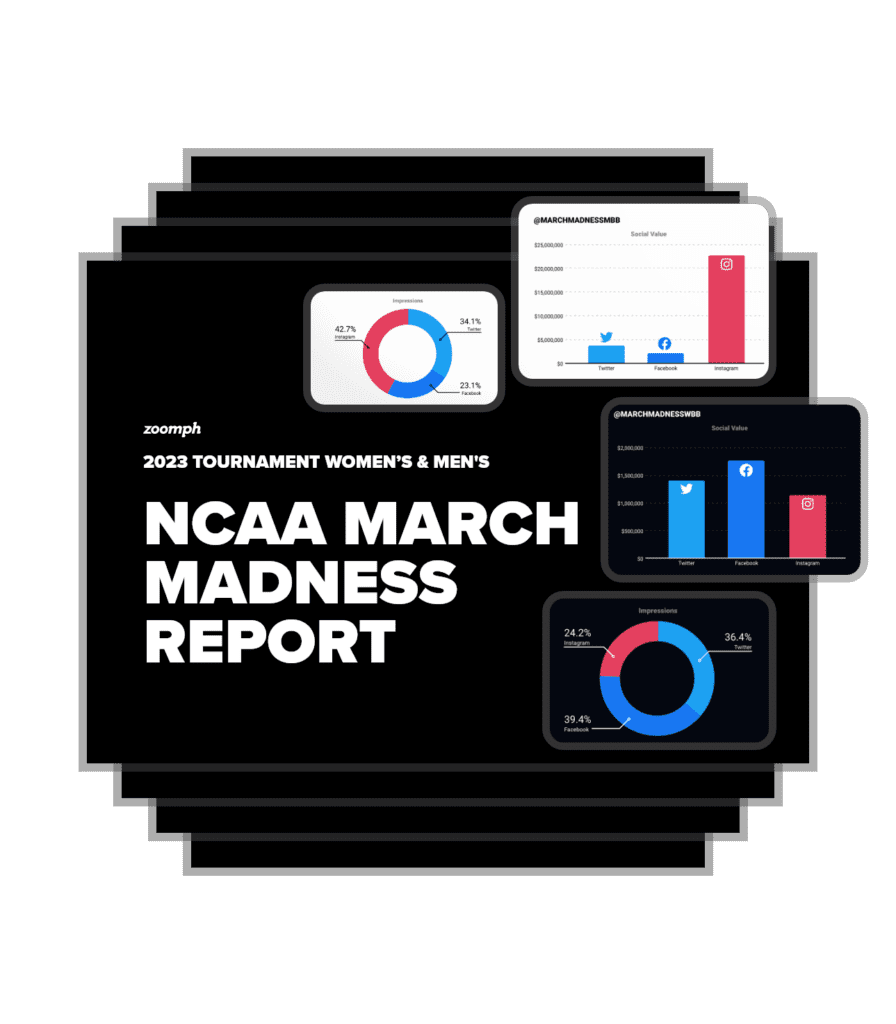 2023 NCAA March Madness Social Media Report
It's a time of year all sports fans look forward to, whether they are avid or not. It's predicted up to as many as 100 million predicted brackets are filled out prior to the start of the tournaments. In fact, by many, it's not referred to as it's official name. That's right… we're talking about March Madness!
From the Women's to Men's tournaments, stars were born this March, such as LSU's Angel Reese, Iowa's Caitlin Clark, SDSU's Lamont Butler, and (now) former Fairleigh Dickinson Head Coach Tobin Anderson.
All tournament long, we tracked the activity across the NCAA accounts and team accounts to measure performance and top moments from the tournament. Download our report today to unlock it all!