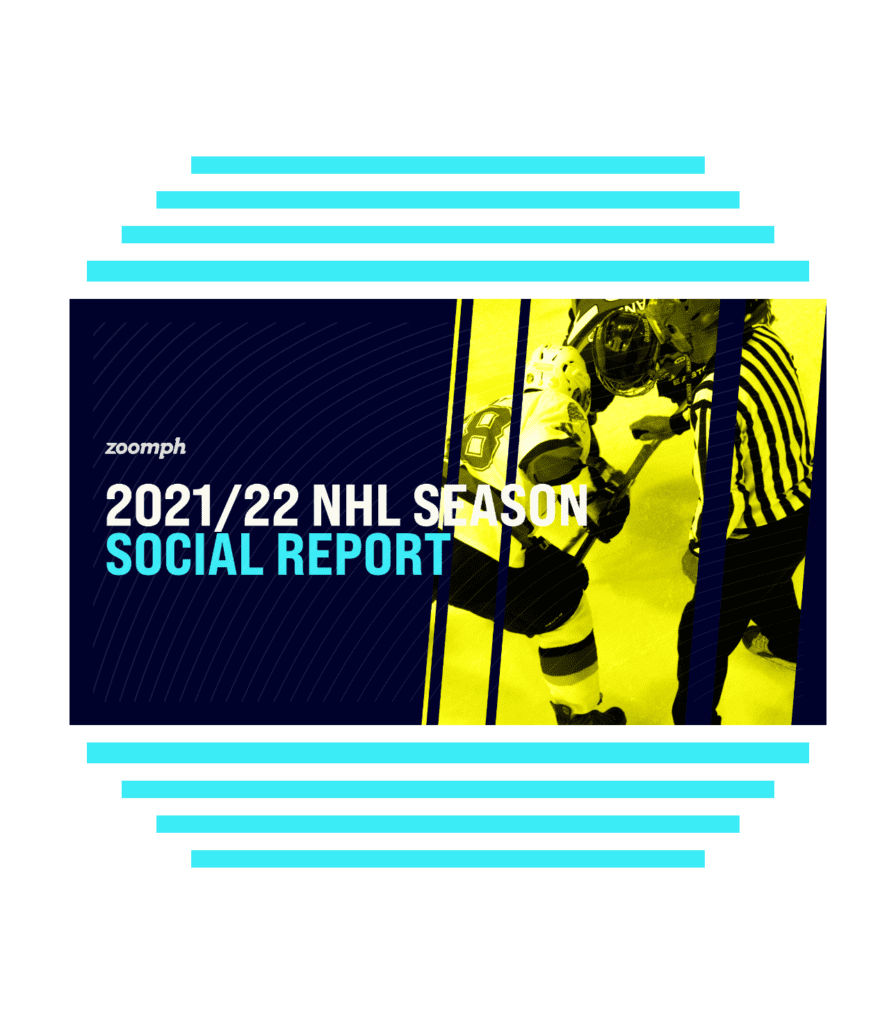 2021/22 NHL SEASON SOCIAL RECAP REPORT​
The Colorado Avalanche are Stanely Cup Champions! In a high-contested Stanely Cup Finals series lasting six games with the reigning back-to-back Stanley Cup Champion Tampa Bay Lightning, the Avalanche took home their first Stanley Cup since 2000-2001.
In our social recap report, we recap the whole scope of the season on social, including top-performing teams, brands, campaigns, and more.