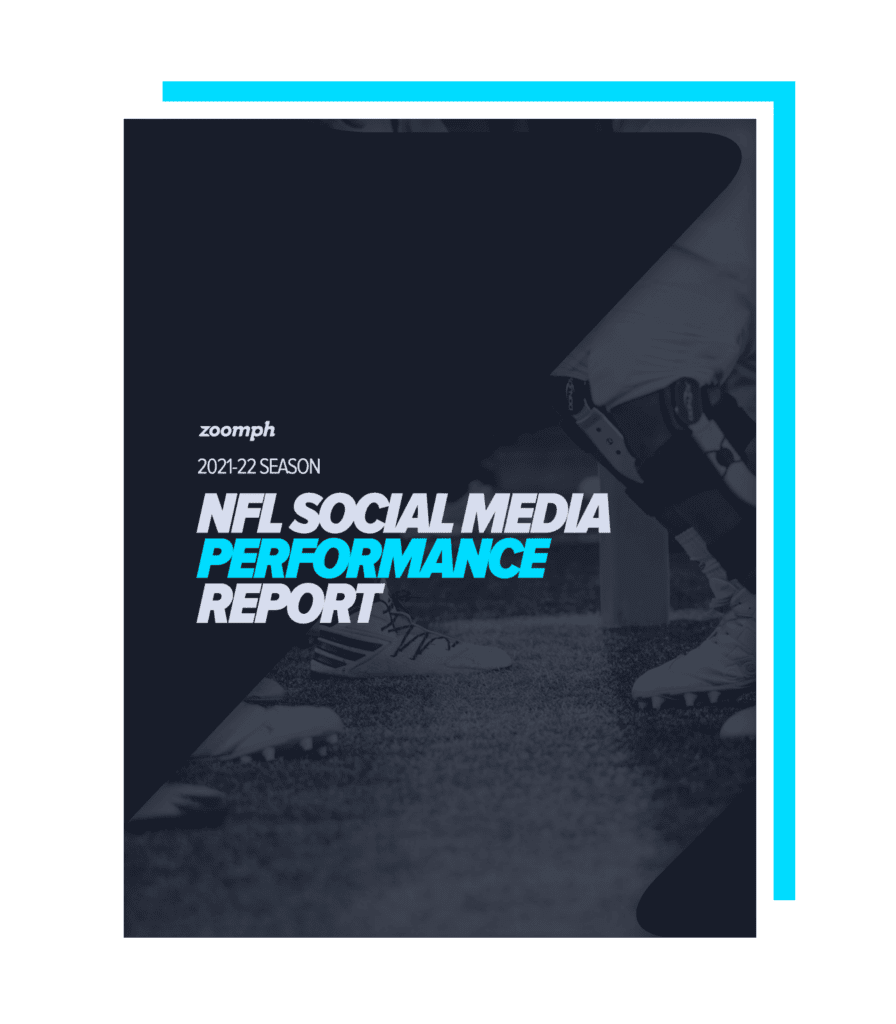 2021-22 NFL Social Media Performance Report
The Los Angeles Rams put a cap on the 2021-22 NFL Season, taking home the Vince Lombardi Trophy in a 23-20 victory over the Cincinnati Bengals.
In a season full of big performances from stars such as Joe Burrow, Cooper Kupp, and Ja'marr Chase, the NFL and teams saw massive growth on social too.
Our Social Media Performance Report highlights that growth and performance across the league and teams during the 2021-22 season, including team rankings and a dive into the growth this season on social.