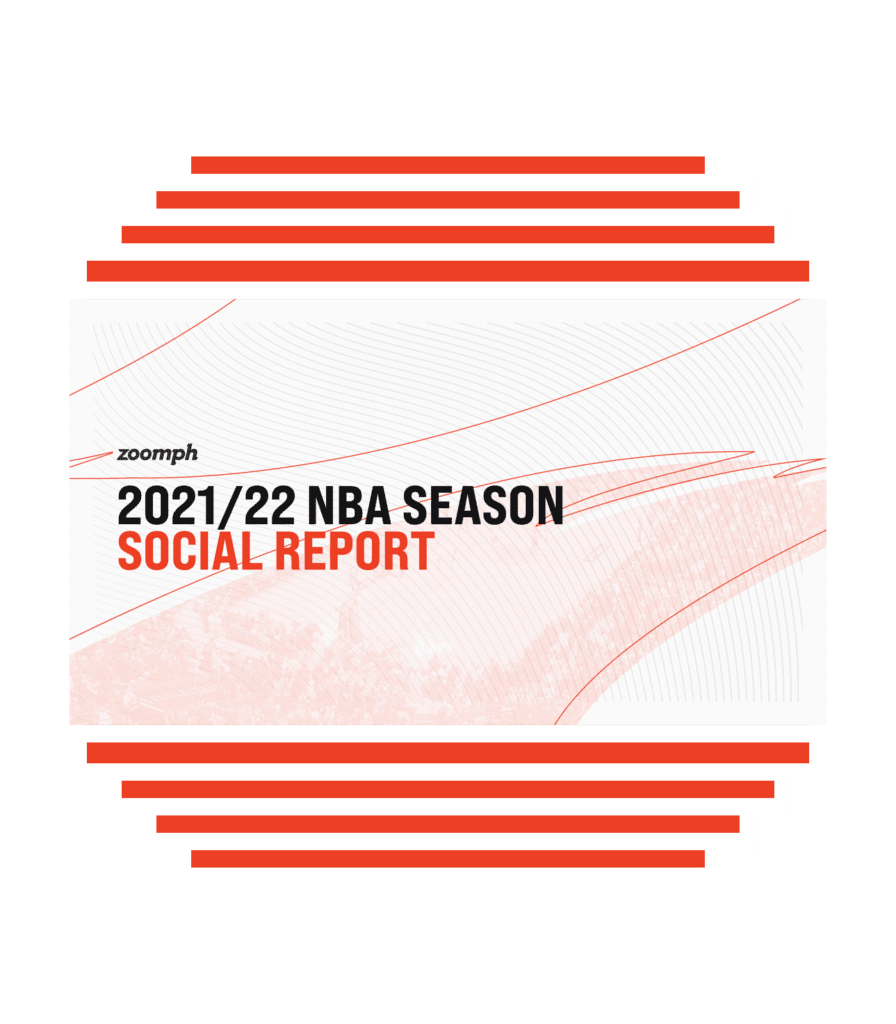 2021/22 NBA SEASON SOCIAL RECAP REPORT​
The Golden State Warriors are champions again! Having reached the NBA Finals for the 6th time since 2015 and winning their 4th in that same time, Stephen Curry and the Warriors took down the Celtics in six games to win the 2021-22 NBA Championship.
In our social recap report, we recap the whole scope of the season on social, including top-performing teams, brands, campaigns, jersey patch report, and more.